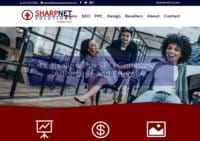 1512 Dallas Ave, Nashville, TN 37212, USA
SharpNet has years of experience in the industry with providing top-notch customer service while providing sustainable, high ROI SEO campaigns.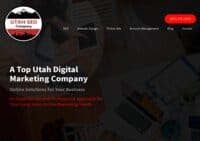 2273 W 7800 S, West Jordan, UT 84088, USA
Utah SEO Company is a top provider of SEO services in Utah for local organic SEO, e-commerce, website design, and more. We have over a decade of experience in digital marketing and know what business owners need to succeed online today.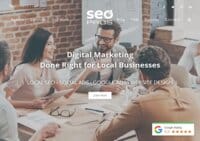 1935 E Vine St #440, Salt Lake City, UT 84121, United States
Utah SEO Pros provides lead generation, social media, web design, and local SEO services. We are powered by a passion for getting results and delivering accurate results. Our team takes your carefully calculated marketing plan and puts it into action.