1230 Market St, San Francisco, CA 94102, USA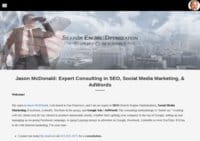 SEO, social media, and PPC Adwords services.
---
26 South 28th St #301, Pittsburgh, PA, 15203, United States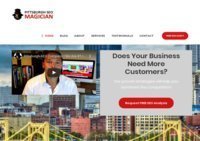 Pittsburgh SEO Magician is the #1 SEO agency in Pittsburgh offering professional internet marketing services (specializing in SEO services) to local small businesses in the Pittsburgh PA area.
---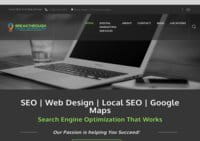 Breakthrough Local Marketing focuses on getting our clients more exposure online. We offer Local SEO services which have been tested and refined over the last 6 years to get our clients great results. Local Business owners cant afford not to have an online presence, especially one that is a lead magnet. We start with great web design powered by our SEO services to deliver value for our clients month after month. Specializing in Local SEO we not only help with organic ranking but google maps marketing. Placing your Google map listing in the prime position to get the leads you deserve. Contact us today to find out more...
---
1250 NW Kearney St, Portland, OR 97209, USA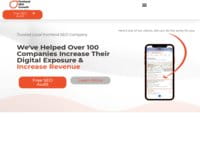 Trusted Local Portland SEO Company
---
2045 15th St, San Francisco, CA 94114, USA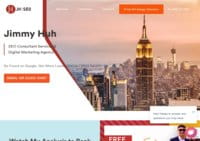 SEO consultancy services in San Francisco, CA
---
2000 NE 42nd Ave, Portland, OR 97213, USA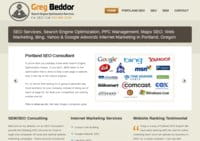 Search engine optimization and internet marketing services in Portland, Oregon.
---
1512 Dallas Ave, Nashville, TN 37212, USA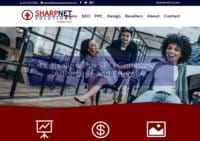 ---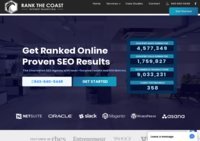 A Top Rated SEO Agency in Charleston, SC.
Rank the Coast is a full-service internet marketing company focused on generating qualified leads for small and large businesses along the East Coast. Our inclusive internet marketing campaigns feature all or various aspects of internet marketing techniques at the highest technical and creative levels. Our campaigns are results driven and designed to develop brand recognition and trust with the goal of business growth and increased profits.
---
Search engine optimization services since 1997.
---
4075 Linglestown Rd, Harrisburg, PA 17112, USA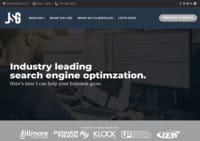 A reputable SEO expert implementing strategic campaigns since 2004.
---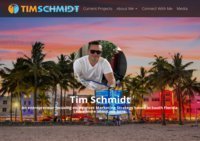 ---
201 W Ocean Ave #4353, Lantana, FL 33462, USA
Leadology US is a full-service digital marketing agency focused on growing small businesses in America. We use a host of proven marketing strategies such as SEO, Web Development, GMB Management, Facebook ads, and Google ads to grow your business!
---
5401s Farm to Market 1626, Kyle, TX, USA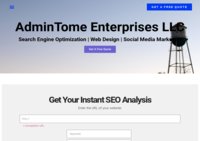 Founded in 2019, AdminTome Enterprises LLC is a small company that helps local businesses in Texas by providing SEO, web design, and social media marketing services.
---