1250 NW Kearney St, Portland, OR 97209, USA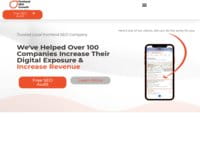 Becoming is an SEO company that offers web design, website maintenance, and SEO (search engine optimization) to help businesses get more website traffic, more leads, and increase sales. We're committed to our clients' success.
---
1216 Indian Paint Trail, Lewisville, TX 75067, United States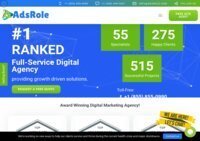 AdsRole is a digital marketing agency that has helped businesses grow online since 2017. We specialize in SEO, PPC, website design, and mobile app development. We're ranked as one of the top companies by Clutch, Yelp, and Bark.com. Our team is based in the United States, with development hubs in India and Australia.
---
2000 NE 42nd Ave, Portland, OR 97213, USA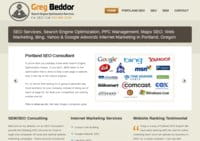 Greg Beddor provides SEO services in Portland for both small and large businesses, which range from organic SEO management to link building. In addition to these services, other offerings include web design or social media marketing consulting.
---
26 South 28th St #301, Pittsburgh, PA, 15203, United States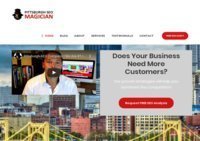 Pittsburgh SEO Magician is the #1 SEO agency in Pittsburgh offering professional internet marketing services (specializing in SEO services) to local small businesses in the Pittsburgh, PA area.
---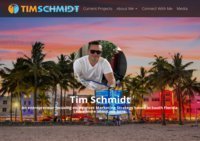 Tim Schmidt has over 20 years of experience helping businesses drive more traffic, convert leads, and optimize their web presence. He is a Digital Marketer and SEO Expert who has successfully used online marketing to scale revenues for his businesses.
---
2045 15th St, San Francisco, CA 94114, USA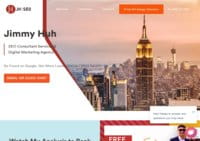 Jimmy Huh Management is a boutique SEO company in San Francisco that specializes in helping small to medium-sized businesses meet their individual goals. We create customized solutions that are designed specifically for your business to help you reach your desired conversion rates, which will help you maintain a high ranking in organic search results with all major search engines.
---
4075 Linglestown Rd, Harrisburg, PA 17112, USA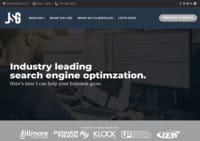 Jason Shaffer is a reputable SEO expert implementing strategic campaigns since 2004. The company's dedication to transparency with clients, along with its expertise in search engine optimization (SEO), has led them to have an over 90% client retention rate.
---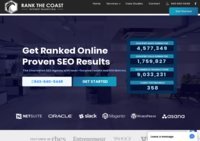 A Top Rated SEO Agency in Charleston, SC.
Rank the Coast is a full-service internet marketing company focused on generating qualified leads for small and large businesses. Our inclusive internet marketing campaigns are at the highest technical and creative levels. We develop brand recognition and trust for business growth and increased profits.
---
1512 Dallas Ave, Nashville, TN 37212, USA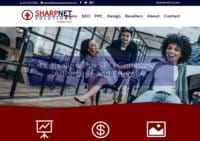 SharpNet has years of experience in the industry with providing top-notch customer service while providing sustainable, high ROI SEO campaigns.
---
Greenville, SC 29601, USA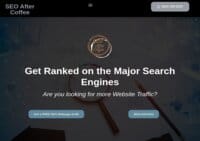 If you're looking to improve your website's search engine ranking, SEO After Coffee can help. We offer various affordable services, such as on-page and off-page optimization, Google My Business setup and management, local citation building, professional keyword research, content writing, blog writing, social media integration, website re-designs, and Landing Page design and development. Contact us today for a free consultation!
---
5401s Farm to Market 1626, Kyle, TX, USA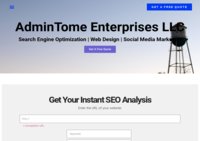 Founded in 2019, AdminTome Enterprises LLC is a small company that helps local businesses in Texas by providing SEO, web design, and social media marketing services.
---