Mt Pleasant, SC, USA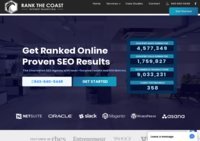 A Top Rated SEO Agency in Charleston, SC.
Rank the Coast is a full-service internet marketing company focused on generating qualified leads for small and large businesses along the East Coast. Our inclusive internet marketing campaigns feature all or various aspects of internet marketing techniques at the highest technical and creative levels. Our campaigns are results driven and designed to develop brand recognition and trust with the goal of business growth and increased profits.
---
Lefcourt Colonial Building, 295 Madison Ave 12th Floor, New York, NY 10017, USA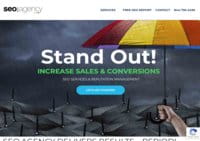 SEO.Agency is NYC and Long Island's premiere SEO Firm. Agency level work for small to large-sized businesses. Specializes in SEO and Online Reputation management services.
---
Boca Raton, FL, USA
SEO Agency located in Boca Raton, FL.
---
1512 Dallas Ave, Nashville, TN 37212, USA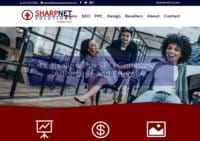 ---
Fort Lauderdale, FL, USA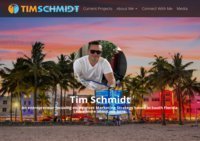 ---
Los Angeles, CA, USA
Professional SEO services, internet marketing and web design.
---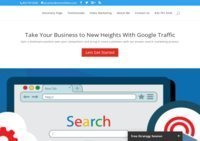 Here at Rank Relief SEO we deliver the top traffic getting methods to get your business in front of the right people who need your services. We offer innovative marketing plans designed around our SEO and Reputation Management services. We have constructed affordable marketing packages to exceed the expectations and needs of each of our clients.
---
Brooklyn, NY, USA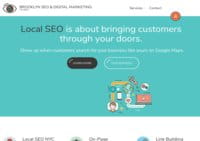 ---
New York, NY, USA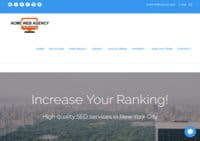 ---
31 Brentwood Ave, Farmingville, NY 11738, USA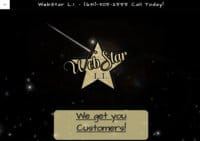 We help small businesses on Long Island, NY get more customers, and pivot their business on-line by Creating them a website if they don't have one, and optimizing their site to perform better on search engines so they can get more customers.
---
201 W Ocean Ave #4353, Lantana, FL 33462, USA
Leadology US is a full-service digital marketing agency focused on growing small businesses in America. We use a host of proven marketing strategies such as SEO, Web Development, GMB Management, Facebook ads, and Google ads to grow your business!
---