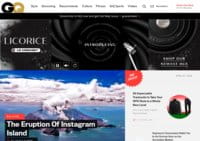 ---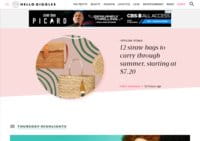 ---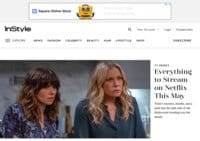 ---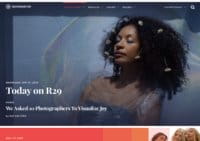 ---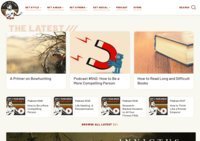 The Art of Manliness is a blog dedicated to rediscovering the lost art of being a man. It features articles on helping men be better husbands, better fathers, and better men. In our search to uncover the lost art of manliness, we'll look to the past to find examples of manliness in action. We'll analyze the lives of great men who knew what it meant to "man up? and hopefully learn from them.
---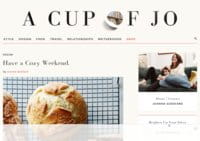 ---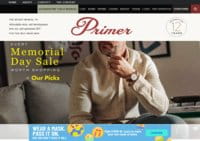 ---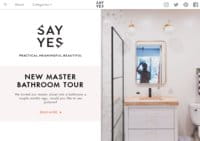 ---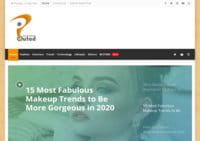 ---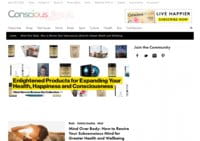 ---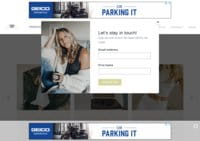 ---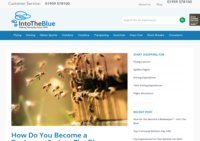 ---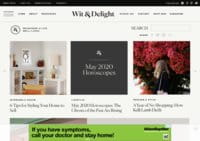 ---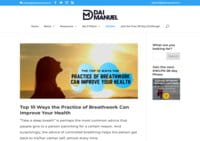 Your lifestyle mentor
---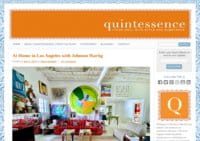 ---
A lifestyle blog for modern moms
---
---
Drill press pro is a blog created to help you choose the right tools for your workshop or garage.
---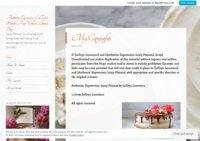 Healthy eating, healthy living, healthy well-being. Food (Knowledge) for the mind as well as the body!
---
A lifestyle blog focusing on our travel, entertainment, tech, Disney and lifestyle topics in general.
---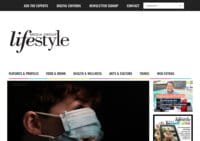 ---
Delectably Chic is a lifestyle blog especially written for young female professionals. It covers lifestyle, beauty, fashion and top designers, food, wine, restaurants, and gourmet dining.
---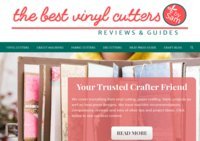 The Best Vinyl Cutters has been created to help people, who are passionate about cutting & heat pressing, find the best vinyl cutting machine and/or best heat press machine for their needs! We detail and review vinyl cutters in order to provide you with a comprehensive overview of the best vinyl cutters on the market. We stay up to date with the current trends and review the latest machines on the market. You can also find a blog section on our site with helpful posts to aid in inspiration for your crafting ideas and projects. Please have a look around and reach out to us with any questions.
---
My Life on and off the Guest List is a women's lifestyle website that highlights fashion and accessories, beauty, tech and gadgets, restaurant reviews, hotel and spa reviews, grand opening events, alcohol, food, health, and wellness. We also love to host giveaways for our readers which is a great way to introduce a new product or give new life to an existing one.
---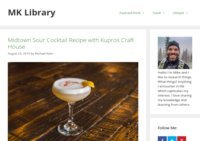 MK Library is a blog focused on well researched pieces about travel, food, and lifestyle. It is also offers influencer marketing campaigns.
---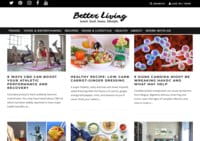 ---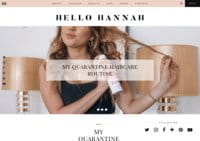 ---
---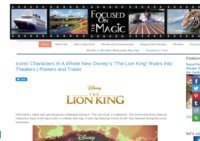 Focused on the Magic is the creative outlet and happy pill of Deb Silhan. Diagnosed with nasopharyngeal cancer and a recent widow, Deb believes in the power of a positive attitude and focusing on things that make every day magical. Being a long-time fan of Disney, Deb finds magic and happiness in writing and sharing about everything Disney-related. Her posts let you in on the latest Disney theme park happenings, movies that are coming out soon , and Disney-themed merchandise and recipes. Besides Disney, you'll also find Star Trek and Marvel-related content.
---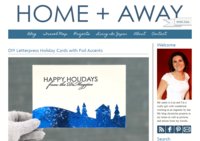 ---