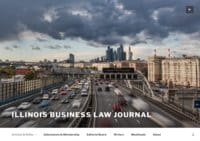 ---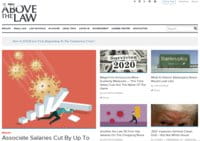 ---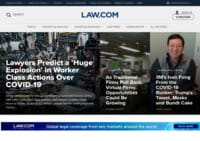 ---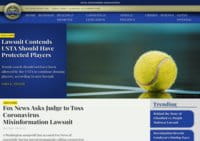 ---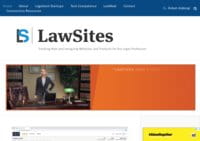 ---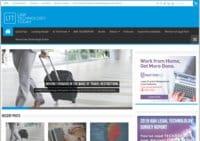 ---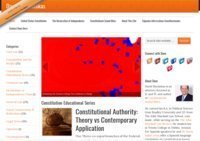 An educational series about the United States constitution, David J. Shestokas shares his knowledge on the Declaration of Independence, the constitution and its people, civil and criminal law, and legal news.
---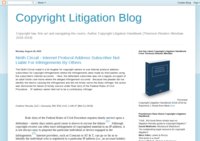 Copyright Litigation Blog
---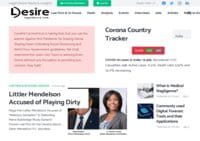 ---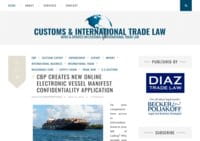 ---
Cincinnati criminal defense attorneys provide legal assistance to Southern Ohio residents who have been accused of DUI, OVI, and criminal charges.
---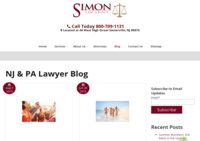 New Jersey Law Firm located throughout New Jersey in Somerville, Flemington, Freehold, Jersey City, Morristown & Woodbridge.
Offer free consultations!
Criminal, Bankruptcy, DWI, DUI, Drunk Driving, Workers' Compensation, Social Security Disability, Lemon Law to name a few.
Call today for your free consultation or submit your request via the website www.simonattorneys.com
800-709-1131
---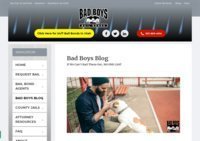 A local bail bonds agency servicing Utah and surrounds provides information and services through this blog. Resources include bail costs, agents, county jails, bond terms, and history of bail bonds.
---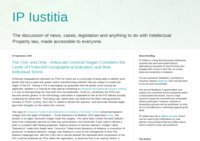 IP lustitia features discussions on intellectual property law and topics associated with it. This blog contains facts and articles on current developments and cases covered by intellectual property law.
---
We offer mobile notary public service in Colorado Springs, Form I-9 ID verification, free legal forms, Colorado Notary Training classes, and our Colorado Notary Blog with over 300 educational articles written by Jerry Lucas. We have created the world's largest collection of articles on notary history.
Visit our website for details.
Subscribe to our RSS/Atom blog feed from FeedBurner.
---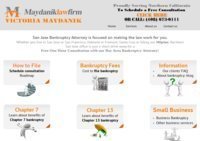 Bankruptcy legal blog by written by Bay Area lawyer, Victoria Maydanik. Victoria shares valuable insights and tips about bankruptcy law in California.
---
Radius Investigations, Inc, is a Long Island-based Private Investigator firm and national agency of PI's and private detectives. We strive to provide informative content to help our community get the answers they need for their situations. Radius provides 100% confidential services and due diligence in personal, business, or legal investigations in the New York, Long Island, NYC / New York City area, and around the world. Services include computer/phone forensics, background checks, workman's comp/insurance fraud investigations, child custody investigations, surveillance, personal security services, and threat assessments.
---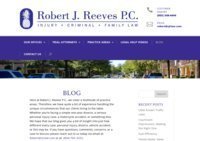 Expert trial attorneys serving North and South Carolina provide legal advice and blog articles that discuss personal injury law, family law, and criminal defense.
---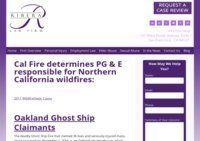 Ribera Law Firm offers informative articles on personal injury, wage disputes, employee civil rights, employment law, elder abuse, and other legal issues.
---
Expert Answers provides access to affordable accurate legal advice online from qualified and verified solicitors.
---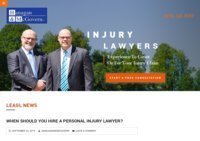 Useful information for injured workers, discussion of current issues in work comp, and discussion of the concepts behind the Illinois Workers' Compensation system.
---
Bay Area lawyer discusses bankruptcy, taxes, litigation, debt settlement, creditor harassment, liens, loan modifications, and agreements.
---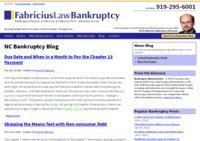 Bankruptcy attorney explains the basic types of bankruptcy, foreclosure and mortgage issues, credit card debt, medical bill relief, and help for lawsuits.
---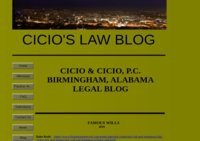 Birmingham Alabama lawyers provide legal news and articles about probate estate, civil litigation, personal injury law, asbestos injury, fraud, tax appeals, and more.
---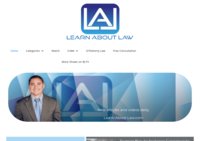 The official website of O'Flaherty Law in Illinois, Learn About Law covers family law, estate planning, litigation, business, bankruptcy, real estate, probate, immigration, DUI, and criminal law articles.
---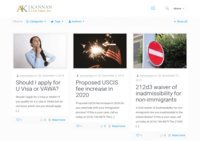 Tips and information about immigration, criminal defense, personal injury in the United States, and more.
---
Public disclosure on government corruption, dismantling of city and state ordinances in favor of corporate agendas, posts of which are aimed to promote public awareness and action.
---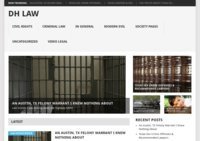 A weblog dedicated to sharing differing views about the law, crime, and justice in America.
---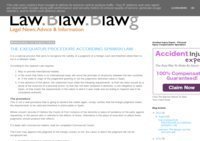 Legal news blog featuring useful advice and information about personal injury law, compensation claim, injury solicitors, and criminal injury defense.
---