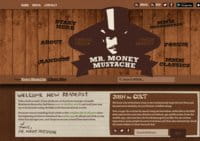 A blog on how to achieve early retirement
---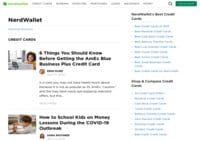 Get objective advice on all topics of finance from credit cards, credit scores, bank accounts, and investing. NerdWallet provides down-to-earth content that is relatable to many areas of your life, which is great for beginners to experienced personal finance experts.
---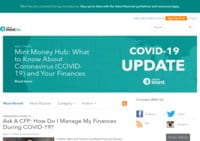 The Mint blog provides helpful advice to reach success in all areas of your financial life. Mint offers well-written content about managing finances, dealing with financial emergencies, investing funds, unemployment, and even college scholarship information.
---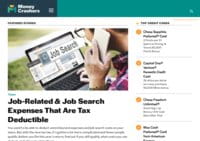 Money Crashers provides relevant and truthful financial information to the community. The goal of this blog is to help readers make smart financial decisions in areas including debt, saving, investments, real estate, banking, and education.
---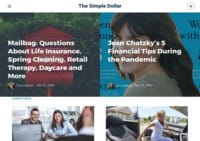 The Simple Dollar is a recount of how Trent Hamm got his way out of a difficult financial situation. This blog provides down-to-earth financial information advice and guidance.
---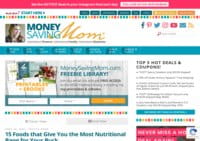 Crystal Paine, the author of Money Saving Mom, started out sharing frugal tips. Today, the blog is a well-trusted personal finance blog that offers advice for women (and men) on frugal grocery shopping, living on cash alone, and staying out of debt during law school.
---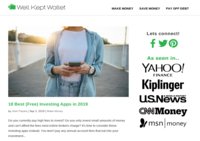 ---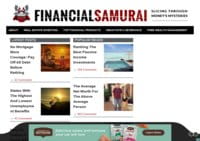 Financial Samurai is a top-rated personal finance blog that offers real-life advice.
---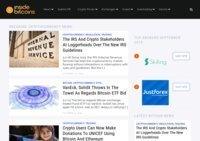 Daily updates on cryptocurrencies and blockchain technology. Inside Bitcoins offers advertisement services so platforms involved with cryptocurrencies can reach a reasonable audience.
---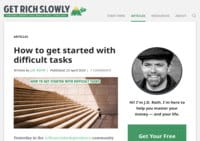 Get Rich Slowly is for those that want to get out of debt and stay there. Whether you want to buy a house without a mortgage, retire early, or just live a cash lifestyle, it provides the steps and advice you need to make it a reality.
---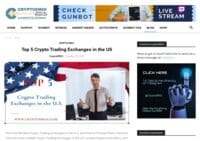 ---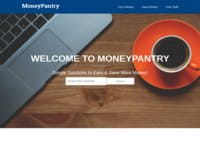 ---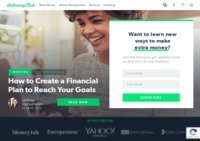 ---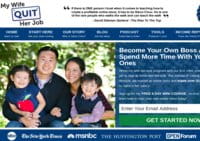 My Wife Quit her Job is written by a couple who live in Silicon Valley on one income. The blog shares strategies to be financially intelligent. It offers honest advice and real-life examples, including real-life mistakes.
---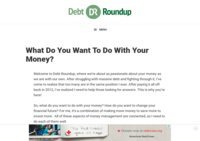 ---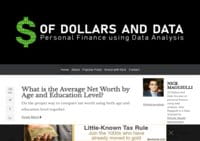 A personal finance blog using data analysis
---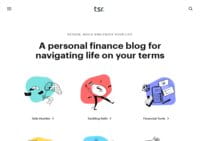 ---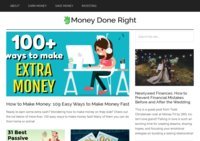 Money Done Right's mission is to help people live happier lives by providing them with informative, positive, appealing, and actionable financial content.
---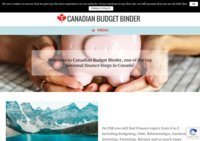 I'm from the UK and now a recent permanent resident in Canada. I bought my first house at the age of 21 after University then my second at the age of 24. I've always been fascinated with personal finance, savings, learning to make money, and watch it grow while combating debts along the way. Canadian Budget Binder is a place where I get to share my experiences with personal finance and learn about yours along the way. I hope you stick around and check me out on Twitter, Facebook, and Pinterest where I am active on all social media sites. Cheers, Mr.CBB
---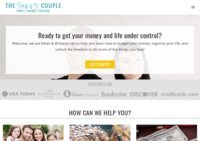 Hey, we are Kelan & Brittany!
We paid off $25,000 of debt in only 5 months using our side hustle! Now we help other families do the same. Come join us in learning how to make money online, budget your money, and managing your money like never before!
---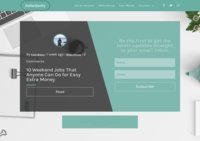 How to save and make extra money to take control of your financial life.
---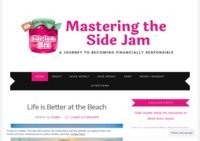 Documenting a personal journey of paying off debt, trying to make money on the side, following dreams, and aging gracefully.
---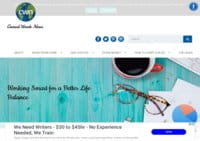 Crowdworknews is about finding flexible ways to work from home, finding unique side hustles and legit extra money gigs.
---
---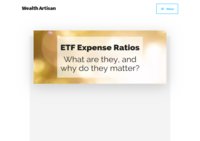 Wealth Artisan provides information on how to save money, invest wisely, and start businesses.
---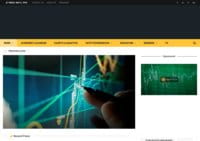 ---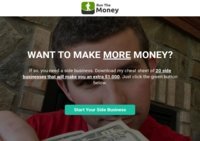 At Run The Money, we believe that physical health and financial health go hand in hand. To be successful in one, it takes the same amount of discipline and mental toughness to be successful in the other.
---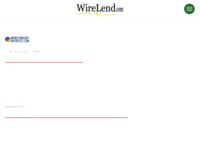 A website for people seeking information and financial products. A broad article base on U.S. economic issues to home loans and credit cards.
---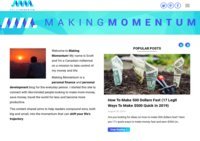 Making Momentum is a personal finance and personal development blog for the everyday person. From making more money, saving money, better managing money, traveling more for less, and becoming more productive, the goal is to share tips, tools, and resources to help you take control of your money and life.
---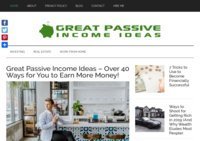 ---