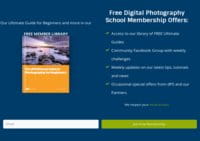 ---
An Online magazine site for professional photographers, videographers, vloggers, social media influencers, and tech junkies. Articles cover content creation, lifestyle, imagery, and visual publication.
---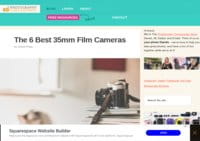 We're an educational website for folks who love photography - both pros and hobbyists alike! You'll find in-depth tutorials, a ton of freebies, gear recommendations, and a ton of fun times here.
---
Dapixara's official blog. On the Dapixara blog, the photographer shares about his personal life through blog posts and inspirational landscape photography from the Cape Cod.
---
Australian real estate photographer Anton Gorlin shares samples and guides to creating beautiful landscape images. Get tips on finding the right elements, staging, composition, and enhancement.
---
Photographer Carl Donohue features a gallery of stock images and photos of nature, travel, and adventure. See photos related to Alaska, polar bears, glaciers, birds, wildlife, and landscapes.
---
Visual representation of Carl Donohue's photography work, which mainly consists of nature, travel, and adventures in Alaska - its wildlife and landscape.
---
Blog of a fearless street photographer named Forrest Walker, featuring different photography projects from streets traveled around the world.
---
Transforming digital photos into gallery art on acrylic, bamboo and aluminum.
---
Indas is a travel and photography blog centered around scuba diving and marine life. Get travel tips, sea images, dive photos, and insights about ocean and marine conservation.
---
Learn photography and be inspired by the experts in courses such as beginner tutorials, wildlife portraiture, perfect exposure, adobe lightroom, macro photography and other techniques.
---
Images of nature taken by photographer Kerri Farley, captioned with poems, personal reflections, inspirational quotes and bits and pieces of life.
---
See the works of Tucson wedding photographer Michael Chansley. Inquire for photo coverage for all types of events including quinceaneras, sports tournaments, corporate headshots, family occasions, and real estate promotions.
---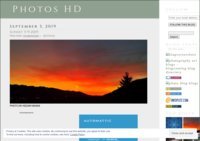 Online portfolio of Kedar Mesani, featuring HD photos of travel, art, and nature. See beach photos and artworks from Bali and chemtrail clouds in Zurich.
---
US top photographers specializing in portrait, landscape, wildlife, and moving subjects. Photo services offered for individuals, families, birthdays, anniversaries, weddings, and event coverage.
---
Professional photography blog featuring tips on how to capture creative images for commercial and fashion photography. Studio offers fully equipped services for film and video production.
---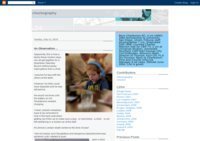 Retired news photographer from Charleston shares travel snippets and stories behind the photos collected over the past decades. See old photos presented in new perspective.
---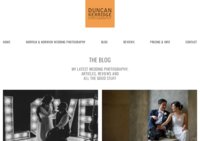 Fun, spontaneous documentary wedding photography by Norfolk wedding photographer Duncan Kerridge.
---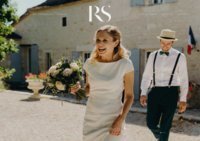 Dorset wedding photographer covering weddings across the country and destination weddings in Europe
---
---
Portfolio of Souleye, a Washington DC photographer specializing in professional headshots and portraits for corporate executives, business people, models and actors.
---
Stock images and free photos for blog posts, web articles, and projects by a professional photographer named Luke. Photo usage is permitted as long as the source contains proper attribution.
---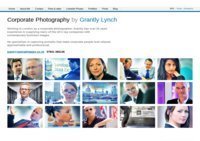 Corporate photography by Grantly Lynch, a professional photographer based in London. Visit this blog for corporate headshots, office photography, generic images, supplementary photos for marketing materials.
---
Closer glimpse of the country life by Arizona photographer James Gordon Patterson, featuring events, music, garden, rodeo, horses, coyotes, cowboys, sports, and other attractions.
---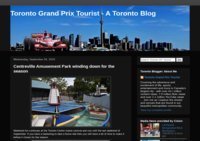 Photographer explores locations, events and adventures in Toronto.
---
Style Over Coffee is a photography blog which includes fashion, beauty and lifestyle content. Read about current trends, travel chronicles, DIY ideas and photographs that highlight the best in life.
---
Action-packed gallery of images about baseball, hockey, sports teams, family, Spokane, Spokane Chiefs, night, nature, people and architecture.
---
Award-winning photographs taken by John Mead, featuring Blue Lion Photos, breathtaking views, wild animals, science buildings, theatre snapshots and other high resolution images.
---
Multi-awarded photographer Thom Zehrfeld showcases the beauty of Oregon and other places through high dynamic range photography and digital printing. View architecture, seascapes, landscapes and more.
---
Online gallery of a Paris photographer who has witnessed the evolution of digital photography. See a different perspective of nature, travel, and events through his lens.
---