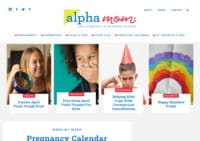 ---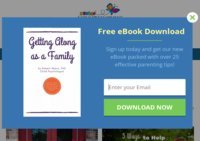 Parenting Today provides practical solutions to raising healthy, well-adjusted, and independent kids. Learn how to teach valuable life skills at different stages of development, build kids' confidence, make different family setups work, and reduce parental burnout and more.
---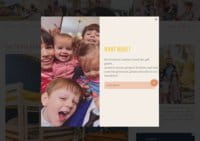 ---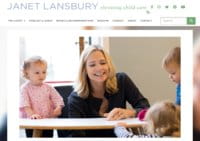 ---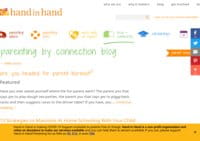 ---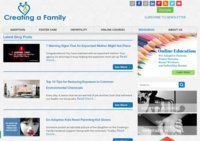 For many people, the road to parenthood is a bumpy one, and they need help in creating their family. Creating a Family provides resources and support for this alternative journey, regardless whether your path is infertility treatment or adoption.
---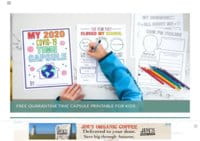 ---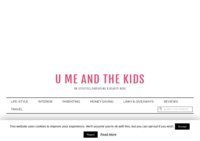 U, Me and the Kids by UK mom Rachel Hirst is a lifestyle, beauty, and parenting blog all in one. Find out more about home decorating, money-saving tips, fashion, and beauty.
---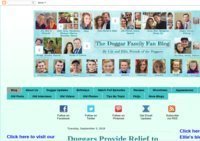 On the Duggar Family Blog, you will find oodles of information about Jim Bob and Michelle Duggar and their nineteen delightful kids; including news updates, recipes, and episode times and summaries of TLC's "19 Kids and Counting."
---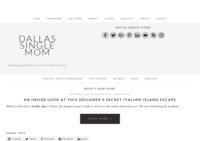 Dallas Single Mom is a lifestyle and parenting blog by executive coach, Teia Blackshear Collier. Learn more about single and preemie parenting, budgeting, career, and more.
---
Reflections on parenting and homeschooling, activity and travel recommendations, checklists of things-to-bring outdoors, and some plant-based recipes.
---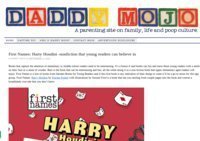 Daddy Mojo is a blog about parenting from the perspective of Trey Burley, a stay at home dad.
---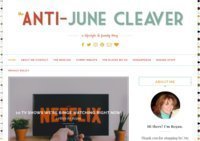 Family-friendly travels, suggestions for fun activities to do in and out of New England, crafts for kids and adults, and favorite recipes.
---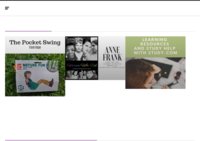 Learn about natural and conscious parenting.
---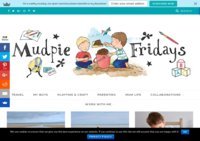 Mudpie Fridays is a parenting and travel blog of UK mom Clare. Perfect for parents looking to reach a better work-life balance.
---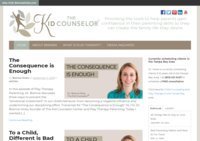 ---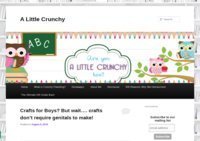 Little Crunchy is loaded with fun and earth friendly parenting information which includes baby care, holistic medicine, homeschooling, organic alternatives, nature, learning, sustainable living, and more. Parenting Blog. Mommy Blog.
---
Ohayo Okasan, which means "Morning Mom!" in Japanese, is a blog by Kisa, a mom of five kids and nine cats.
This blog shares everything from crafting and baking to sewing and fixing broken things (including real cars and game consoles).
---
The blog addresses common parental concerns such as hair loss during pregnancy or how to involve your kids in doing housework.
---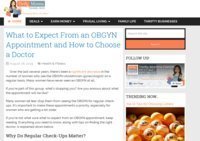 ---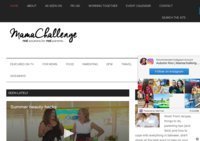 Mama Challenge is a blog that offers 'real solutions for real parents'.
Find information about family-friendly places to go in DFW, new restaurants in the area to try, and some giveaways for products and services.
Moms will also find tips on how to do their makeup in five minutes and some R&R recommendations.
---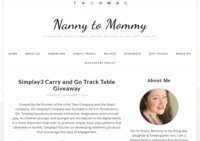 Former Nanny turned Frugal Mom, learning how to take care of my OWN family, one day at a time.
---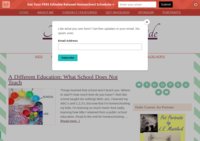 Encouraging moms to follow their natural parenting instincts, including alternative education, homeschooling activities, and incorporating more art and nature in family life. Also, clean eating, gluten free recipes and green living tips.
---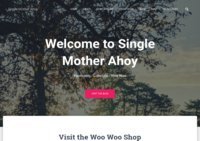 Single Mother Ahoy is a lifestyle, woo woo, and parenting blog in one by Vicky Charles. Read on tips how to raise a well-adjusted kid as a single parent.
---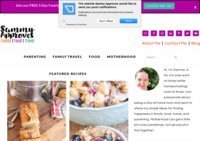 Sammy Approves is the digital platform of a homeschooling mom from Southern California. This blog offers simple and stress-free solutions to care for the family and run the household while homeschooling the kids. Learn about the life skills children should possess at different stages. Get to know positive parenting strategies, homeschooling resources, budgeting and work-from-home tips, delicious recipes, and more.
---
---
Mommy on the Money is run by The Right-On Mom, a blogger who tries to be "right on the money". It features blog money making, DIY projects, parenting tips, shopping, travel, and vegan cooking.
---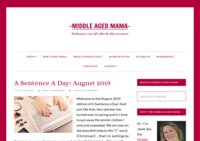 Australian blog by a middle aged mama, learning to fashion a new life after the kids are all grown up!
---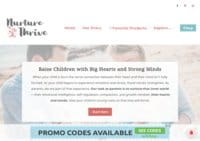 ---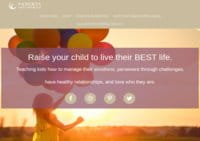 ---