Locally owned San Francisco microbusiness specializing in the areas of web design, graphic design, fine art & illustration, digital marketing & SEO, and 3D printing.
---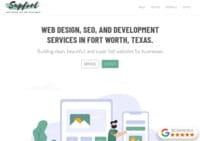 Web design and development agency serving in Fort Worth, TX, and nearby areas
---
111 John St #450, New York, NY 10038, USA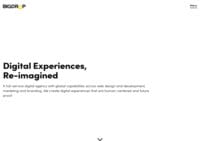 ---
600 N Washington Ave C203, Minneapolis, MN 55401, USA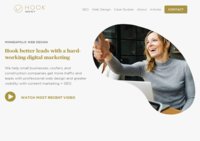 Web Design Minneapolis and marketing focused on high-quality, professional websites built to earn you customers. We create compelling websites and make sure your content and images are easy to edit, and we know how to make sites that earn more traffic from search engines. Check out our work, and get started today.
---
112 W 34th St 18th Floor, New York, NY 10120, USA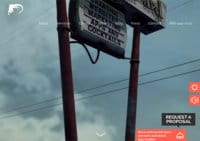 ---
219 SW 17th St, Fort Lauderdale, FL 33315, USA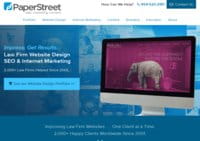 A Florida-based agency specializing in law firms web design
---
230 W Superior St #700, Chicago, IL 60654, USA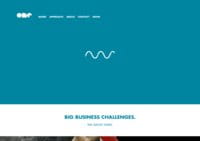 ---
14301 FNB Parkway Suite 100, Omaha, NE, 68154, United States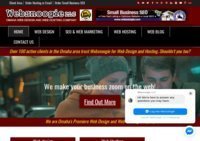 We provide a SEO consultation with every call! Omaha Web Design, Web Hosting, and Search Engine Optimization Company. We provide fast, secure, web design and web hosting with up-to-date technology. We also perform search engine optimization to help your website get noticed more, and so that you will get the maximum return in investment. We have over 10 years of experience, and an excellent customer service staff.
---
3010 Highland Pkwy #200, Downers Grove, IL 60515, USA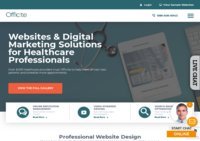 ---
205 E 42nd St 20th floor, New York, NY 10017, USA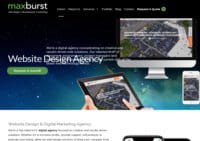 ---
2340 Vallejo St, San Francisco, CA 94123, USA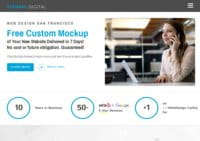 A full-service website design firm based in San Francisco, CA.
---
980 Hammond Dr, Atlanta, GA 30328, USA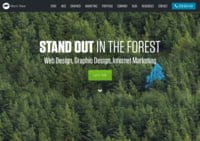 Web design, graphic design, and Internet marketing
---
901 Fifth Avenue, 901 5th Ave, Seattle, WA 98164, USA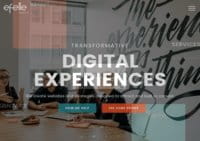 A web design agency in Seattle, WA
---
2831 G St, Sacramento, CA 95816, USA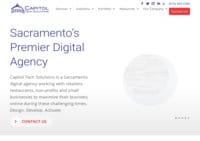 Sacramento's premier agency specializing in digital marketing and software development
---
1013 Clipper Ct, Del Mar, CA 92014, USA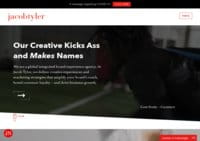 San Diego's top web design agency
---
1777 Church St NW, Washington, DC 20036, USA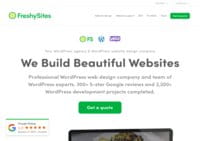 A web design agency specializing in WordPress and WooCommerce development
---
7703 N Lamar Blvd #510, Austin, TX 78752, USA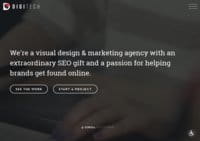 ---
24 School St 2nd Floor, Boston, MA 02108, USA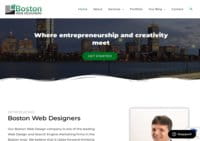 ---
3144 Chowen Ave S, Minneapolis, MN 55416, USA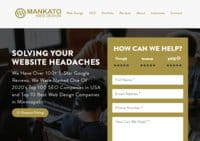 Minneapolis web development company
---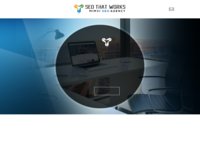 ---
75 E Santa Clara St, San Jose, CA 95113, USA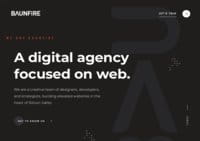 Web design and development in Silicon Valley
---
410 Shurs Ln, Philadelphia, PA 19128, USA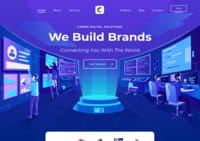 Philadelphia web design and development
---
3102 Hoyt Ave, Everett, WA 98201, USA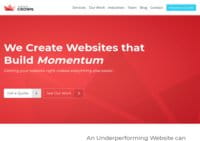 A boutique web design agency, located north of Seattle, specializing in WordPress design
---
4455 Murphy Canyon Rd #100, San Diego, CA 92123, USA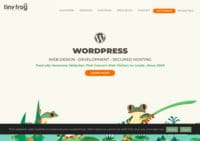 ---
411 W Monroe St, Austin, TX 78704, USA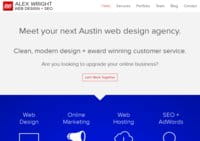 Austin Web Design and SEO
---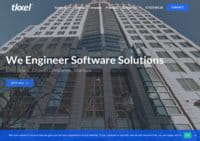 Looking for Top Software Development Company in USA? We Engineer Software Solutions for Enterprises, Growth Companies & Startups. Collaborate with us for top-notch and innovative software solutions at the most economical rates.
---
3010 Lyndon B Johnson Fwy #1200, Dallas, TX 75234, USA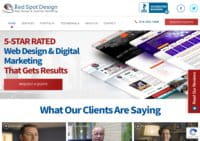 ---
264 E Kenilworth Ave, Villa Park, IL 60181, USA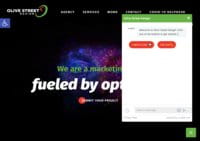 An interactive agency specializing in graphic and web design.
---
90 Church St, New York, NY 10008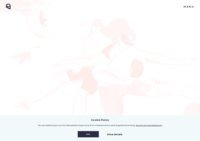 Ester Digital is a full-cycle creative agency. The company provides clients with UI/UX design, brand identity, custom illustrations, marketing materials design, and web development services. We are a team of passionate and talented designers and developers ready to face any digital challenge. Take a look at our portfolio, and let's create some incredible projects together.
---
540 Howard St, San Francisco, CA 94105, USA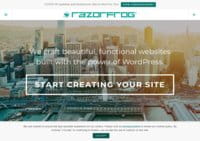 WordPress Web Designers in San Francisco
---