---
Medical content services and marketing solutions for clinical practice owners, doctors, medical managers and practitioners. Get patient education materials, website strategies and more.
---
---
If you are looking to work from home and create your own online business this is the site for you.
Here you will learn everything you need to know to get started and how to succeed at it!
---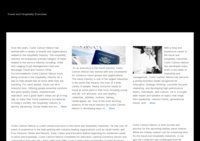 Travel and hospitality executive offers insights of marketing and management side of the industry. Read travel tips, hospitality trends, and related news.
---
A full-service, multi-channel marketing and advertising agency based in the UK. Featuring regularly updated blog with useful tips and topics to help you get your business noticed.
---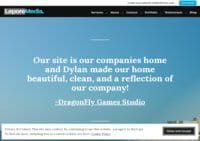 LeporeMedia is a media service agency, built for the now. We drive businesses, non-profits, families, and individuals into the world to craft and garner attention and culture – bringing heart and hustle, to get brands and people the awareness and professional service they deserve.
---