127 W 30th St, New York, NY 10001, USA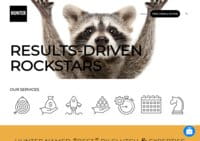 ---
301 McCullough Dr #400, Charlotte, NC 28262, USA
i360 Marketing is a Charlotte SEO, digital marketing, and web design company. We provide strategic marketing and web design solutions for startups, and small businesses to thrive their brand.
---
4041 MacArthur Blvd, Newport Beach, CA 92660, USA
---
West Palm Beach, FL, USA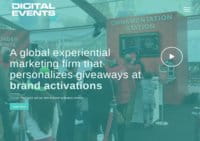 We specialize in personalizing giveaways at brand activations, trade shows and corporate events to help brands engage, entice and connect with attendees.
---
5050 Quorum Dr #700, Dallas, TX 75254, USA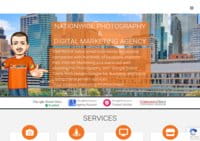 Dallas-based photography and digital marketing agency
---
2323 S Voss Rd #250, Houston, TX 77057, USA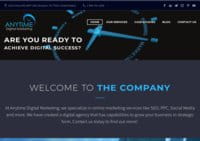 A digital marketing agency in Houston, Texas
---
10337 Caminito Surabaya, San Diego, CA 92131, USA
Content marketing services for blog, white papers, case studies and origin stories for entrepreneurs and business executives. Includes free DIY tools, brainstorming posts, and small business resources.
---
4445 Cartwright Ave, Toluca Lake, CA 91602, USA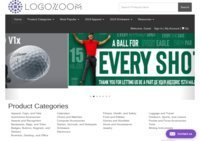 ---
3420 Rusk St #1a, Houston, TX 77003, USA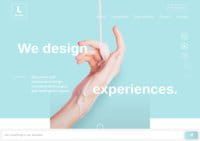 ---
2700 W Belmont Ave, Chicago, IL 60618, USA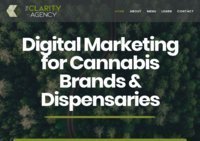 The Clarity Agency is a digital marketing agency specializing in the cannabis space. Grow your business organically through a high quality web presence.
---
North Chesterfield, VA 23235, USA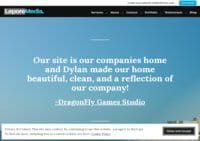 LeporeMedia is a media service agency, built for the now. We drive businesses, non-profits, families, and individuals into the world to craft and garner attention and culture – bringing heart and hustle, to get brands and people the awareness and professional service they deserve.
---