3401 N Kennicott Ave, Arlington Heights, IL 60004, USA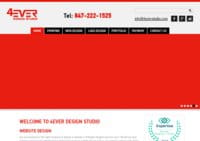 ---
233 S 13th St #1163, Lincoln, NE 68501, USA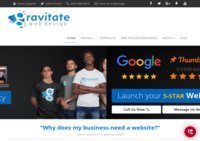 Web Design agency based in Lincoln, NE. We specialize in vivid mobile friendly web design including blogs, e-commerce and informational sites. Logo design and web hosting are included with all web design packages.
---
205 N Michigan Ave, Chicago, IL 60601, USA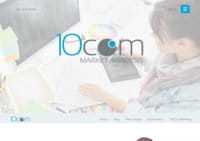 A web design and development firm in Chicago, Illinois
---
12808 W Airport Blvd #310, Sugar Land, TX 77478, USA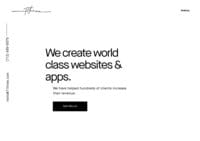 71Three crafts custom websites and mobile applications that are a step ahead of time. All of their solutions are results-driven and based on conversion.
---
251 W 30th St, New York, NY 10001, USA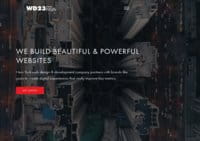 A web digital agency focused on UX/UI
---
650 California St, San Francisco, CA 94108, USA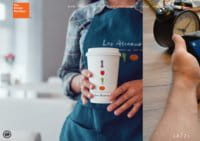 Graphic and web designer in San Francisco
---
Oklahoma City, OK, USA
Welcome to Avisvio Design Co, we love creating Branding for Startups, Midlevel businesses & Entreprenuers. We would love to work with your company!
---
3023 Harlan Dr, Mesquite, TX 75150, USA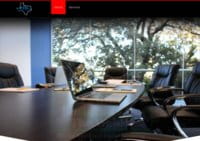 Would you be interested in having a unique and innovative look for your website? A look that will amplify your business and collect more leads in the process? We can assist with customizing your website to look as professional and polished as possible.
---
San Francisco, CA, USA
Locally owned San Francisco microbusiness specializing in the areas of web design, graphic design, fine art & illustration, digital marketing & SEO, and 3D printing.
---
301 Clematis St #3000, West Palm Beach, FL 33401, USA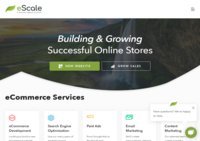 We are creative, agile, results-oriented doers with a passion for growth. We build high-performing, cutting-edge eCommerce websites that are designed to sell, and we craft powerful marketing strategies that connect with audiences and boost sales.
We exist to help positive-impacting eCommerce companies reach their growth and profit potential. Why positive-impacting? It's important for us to believe in the work we do, so we only work with companies that are making a positive impact on society.
Are you one of them? Get in touch, and let's find out if we're a good fit.
---
22402 Stonebridge Crossing Ln, Tomball, TX 77375, USA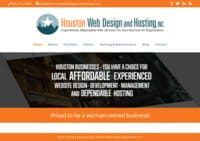 ---
Long Island, New York, USA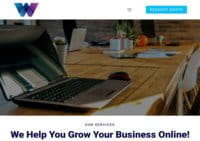 ---
205 E 42nd St 20th floor, New York, NY 10017, USA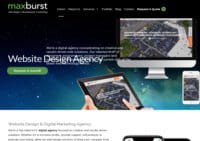 ---
24 School St 2nd Floor, Boston, MA 02108, USA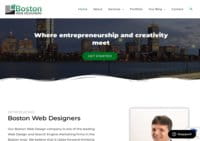 ---
Fort Worth, TX, USA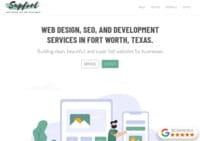 Web design and development agency serving in Fort Worth, TX, and nearby areas
---
322 E Central Blvd, Orlando, FL 32801, USA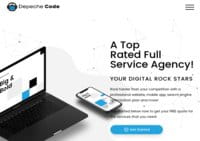 A top-rated web design company in Orlando, FL
---
2831 G St, Sacramento, CA 95816, USA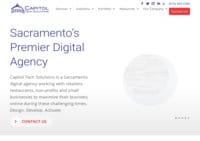 Sacramento's premier agency specializing in digital marketing and software development
---