741 Monroe Dr NE, Atlanta, GA 30308, USA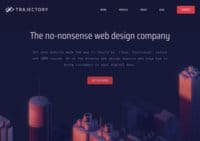 Web design experts creating clean and functional websites
---
3436 Magazine St, New Orleans, LA 70115, USA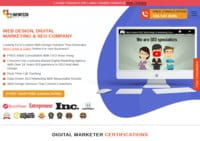 Web design and online marketing solutions that generate more sales for your business.
---
126 E Haley St A15, Santa Barbara, CA 93101, USA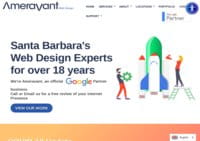 Santa Barbara web design agency
---
219 Hartford St, San Francisco, CA 94114, USA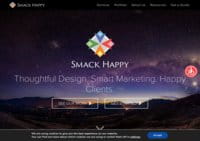 A web design agency headquartered in the San Francisco Bay Area
---
211 West Wacker Drive, Chicago, IL, USA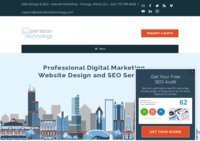 Our design and digital marketing agency provides affordable online marketing services from small to large businesses in many industries and markets. We are a highly focused WordPress website design and search engine optimization agency that bring results.
---
Long Island, New York, USA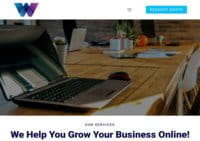 ---
6789 Quail Hill Pkwy, Irvine, CA 92603, USA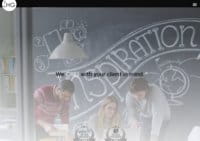 Web design and creative agency in Irvine, California
---
10345 E Talameer Ave, Mesa, AZ 85212, USA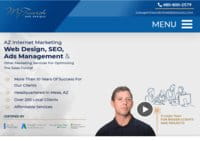 Delivering clean designed and search engine-friendly websites combining with a superb user experience.
---
301 Clematis St #3000, West Palm Beach, FL 33401, USA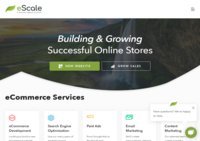 We are creative, agile, results-oriented doers with a passion for growth. We build high-performing, cutting-edge eCommerce websites that are designed to sell, and we craft powerful marketing strategies that connect with audiences and boost sales.
We exist to help positive-impacting eCommerce companies reach their growth and profit potential. Why positive-impacting? It's important for us to believe in the work we do, so we only work with companies that are making a positive impact on society.
Are you one of them? Get in touch, and let's find out if we're a good fit.
---
3526 Fremont Pl N, Seattle, WA 98103, USA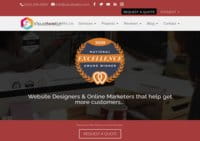 A top-rated website design agency in Seattle
---
11335 NE 122nd Way, Kirkland, WA 98034, USA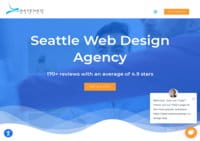 A top-rated Seattle web design agency
---
5755 Oberlin Dr #106, San Diego, CA 92121, USA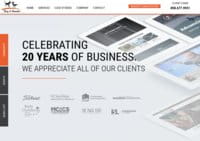 San Diego Web Design Agency
---
5755 Oberlin Dr, San Diego, CA 92121, USA
An award-winning web design agency in San Diego
---
1006 W 42nd St, Houston, TX 77018, USA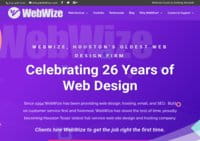 Houston's oldest web design firm
---
7182 US Highway 14 Suite 201 Middleton, WI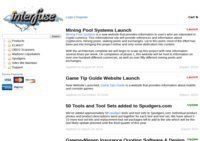 Web development company that specializes in create niche web sites which include ecommerce websites, online stores, web directories, articles directories, search engines and more.
---
315 Montgomery St 8th Floor, San Francisco, CA 94104, USA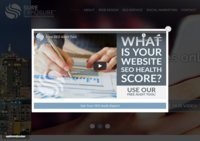 ---
601 S Boston Ave, Tulsa, OK 74119, USA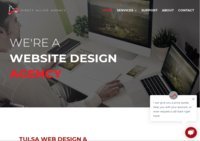 Website Designers and marketing agency in Tahlequah Oklahoma. Direct Allied Agency is located just outside Tulsa and specializes in branding and marketing. We design beautiful, all original logos and websites, we provide fresh telephone marketing campaigns and internet marketing and advertising.
(918) 703-4174
---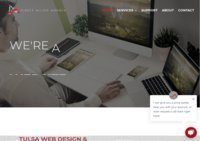 We're a team of creative marketers with the experience and resources to help businesses build a beautiful brand.

We've absolutely mastered three main avenues for marketing our clients. Pinpoint online ad campaigns, stunning web design and SEO and strategic telephone conversations to existing customers.
---
1931 SE Powell Blvd, Portland, OR 97202, USA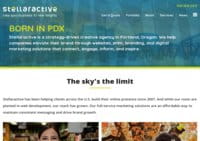 ---
1770 The Exchange SE, Atlanta, GA 30339, USA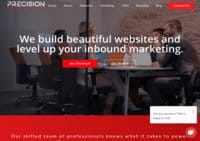 Atlanta Web design and inbound marketing agency
---
2150 W Washington St, San Diego, CA 92110, USA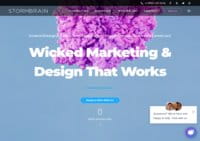 Web design agency with offices in Southern California
---
241 W 15th St, New York, NY 10011, USA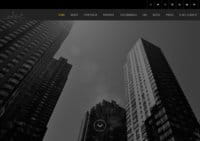 Website design, logos, graphic design, and marketing services
---
1500 Hadley St, Houston, TX 77002, USA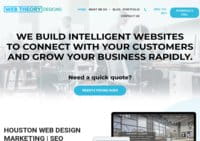 Houston web design agency
---
3752 North Southport Avenue, Chicago, IL, USA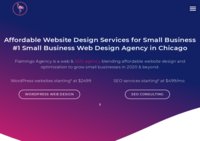 Flamingo Agency provides affordable web design and search engine optimization services to small businesses. We design WordPress websites with pricing starting at $1999. Our SEO services are perfectly suited for small businesses. Call for a quote today.
---
540 Howard St, San Francisco, CA 94105, USA
Behavioral Design Agency
---
11550 N Meridian St, Carmel, IN 46032, USA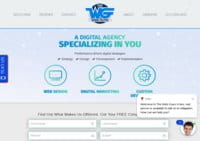 Since 2005 providing digital services for small business owners, specializing in web design, web development, and social media marketing.
---
5776 W Monarch Ct, Bloomington, IN 47403, USA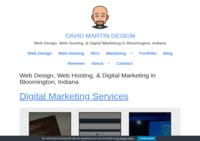 Web Design, Web Hosting, & Digital Marketing in Bloomington, Indiana
---
3503 Oak Gardens Dr, Humble, TX 77339, USA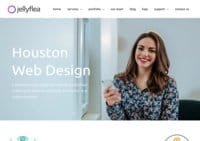 Houston Web Design Company
---
601 S Figueroa St, Los Angeles, CA 90017, USA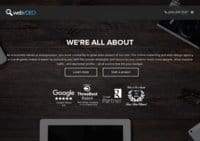 Web design and development company in Los Angeles
---
328 7th St NE, Atlanta, GA 30308, USA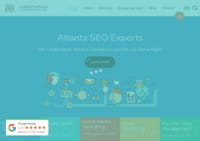 Atlanta web design and affordable SEO services
---