1770 The Exchange SE, Atlanta, GA 30339, USA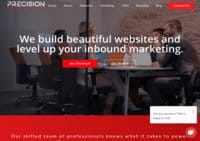 Atlanta Web design and inbound marketing agency
---
6789 Quail Hill Pkwy, Irvine, CA 92603, USA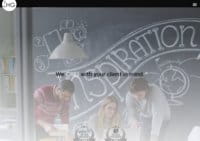 Web design and creative agency in Irvine, California
---
3526 Fremont Pl N, Seattle, WA 98103, USA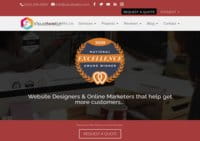 A top-rated website design agency in Seattle
---
10345 E Talameer Ave, Mesa, AZ 85212, USA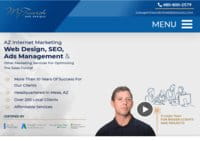 Delivering clean designed and search engine-friendly websites combining with a superb user experience.
---
601 S Boston Ave, Tulsa, OK 74119, USA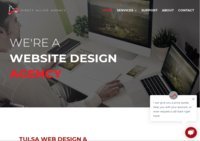 Website Designers and marketing agency in Tahlequah Oklahoma. Direct Allied Agency is located just outside Tulsa and specializes in branding and marketing. We design beautiful, all original logos and websites, we provide fresh telephone marketing campaigns and internet marketing and advertising.
(918) 703-4174
---
Tulsa, OK, USA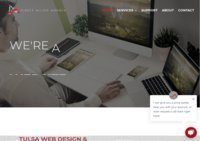 We're a team of creative marketers with the experience and resources to help businesses build a beautiful brand.

We've absolutely mastered three main avenues for marketing our clients. Pinpoint online ad campaigns, stunning web design and SEO and strategic telephone conversations to existing customers.
---
5755 Oberlin Dr #106, San Diego, CA 92121, USA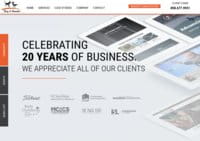 San Diego Web Design Agency
---
1500 Hadley St, Houston, TX 77002, USA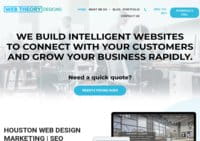 Houston web design agency
---
5755 Oberlin Dr, San Diego, CA 92121, USA
An award-winning web design agency in San Diego
---
1006 W 42nd St, Houston, TX 77018, USA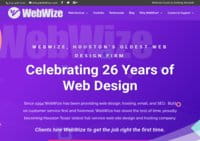 Houston's oldest web design firm
---
7182 US Highway 14 Suite 201 Middleton, WI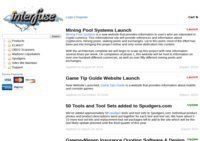 Web development company that specializes in create niche web sites which include ecommerce websites, online stores, web directories, articles directories, search engines and more.
---
2150 W Washington St, San Diego, CA 92110, USA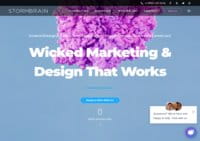 Web design agency with offices in Southern California
---
3752 North Southport Avenue, Chicago, IL, USA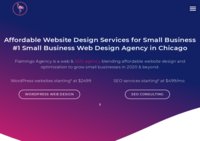 Flamingo Agency provides affordable web design and search engine optimization services to small businesses. We design WordPress websites with pricing starting at $1999. Our SEO services are perfectly suited for small businesses. Call for a quote today.
---
540 Howard St, San Francisco, CA 94105, USA
Behavioral Design Agency
---
601 S Figueroa St, Los Angeles, CA 90017, USA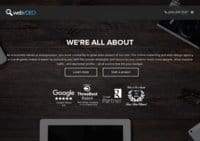 Web design and development company in Los Angeles
---
11550 N Meridian St, Carmel, IN 46032, USA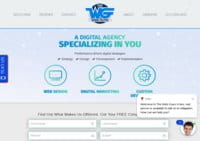 Since 2005 providing digital services for small business owners, specializing in web design, web development, and social media marketing.
---
5776 W Monarch Ct, Bloomington, IN 47403, USA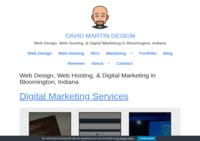 Web Design, Web Hosting, & Digital Marketing in Bloomington, Indiana
---
315 Montgomery St 8th Floor, San Francisco, CA 94104, USA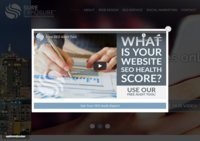 ---
328 7th St NE, Atlanta, GA 30308, USA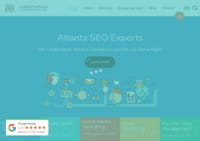 Atlanta web design and affordable SEO services
---
3463 Magic Dr, San Antonio, TX 78229, USA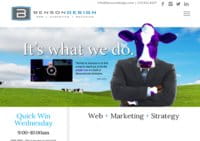 A web design company located in San Antonio, Texas
---
5874 N Ridge Ave Suite G, Chicago, IL 60660, USA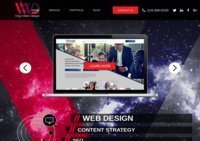 ---
241 W 15th St, New York, NY 10011, USA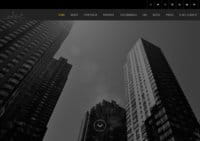 Website design, logos, graphic design, and marketing services
---
5874 N Ridge Ave Suite G, Chicago, IL 60660, USA
---
108 Cambon Dr, San Francisco, CA 94132, USA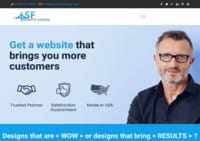 Website design company in San Francisco
---
336 Locust St, Columbia, PA 17512, USA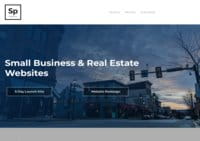 Sparrow Websites is a web design company located in Columbia, PA. We build custom websites for small businesses that consistently outperform their competition. We know that choosing a web design company can be a challenge, that is why each website we build comes with a 100% satisfaction guarantee. Our web design process includes a personalized discovery phase, a strategic and creative build process, and applying decades of industry experience."
---
355 S Grand Ave #2450, Los Angeles, CA 90071, USA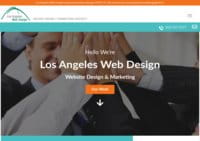 A Los Angeles web design agency offering services for small businesses through large companies.
---
103 Carnegie Center, Suite 300 #129, Princeton, PA, 08540, United States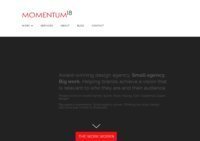 Momentum 18 is an award-winning boutique ad agency and design studio. We work with companies nationwide and in Europe from our office in Princeton, NJ. If you seek creative leadership, down to earth concierge service, and award-winning design–we are a good match. Our clients value and require noteworthy brand development and so do we. Clients: growing small businesses, mid-size business, name brands.
---
Blaine, WA, USA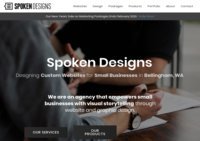 ---
7750 Montgomery Rd, Cincinnati, OH 45236, USA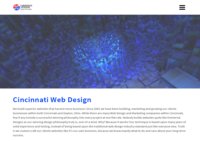 Professional web design and digital marketing company doing business in Cincinnati, Ohio since 2001. We serve small, medium and large sized business and offer superior experience, great value and customer service.
---
268 West Beaver Street, Hallam, PA, USA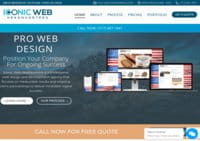 Iconic Web Headquarters is a professional web design and development agency that focuses on measurable results and ongoing client partnerships to deliver incredible digital success.
---