Straub Creative is a locally owned San Francisco microbusiness specializing in the areas of web design, graphic design, fine art & illustration, digital marketing & SEO, and 3D printing.
---
2340 Vallejo St, San Francisco, CA 94123, USA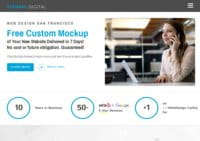 Thomas Digital is a full-service website design firm based in San Francisco, CA. The agency's full-stack developers specialize in custom WordPress development and design. They also handle search engine optimization and branding solutions to convert visitors into potential customers.
---
540 Howard St, San Francisco, CA 94105, USA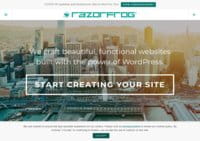 Since 2008 Razor Frog serves small business clients in the San Francisco Bay area. The team of experienced web designers and developers specializes in building customized and responsive WordPress applications.
---
219 Hartford St, San Francisco, CA 94114, USA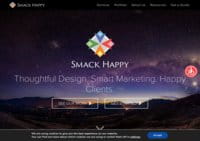 Smack Happy is a design agency headquartered in the Castro District of San Francisco that offers services such as web design & development, marketing strategy, and branding. Founded in 2008, the agency primarily assists its clients with web development solutions, including responsive web design, and logo design.
---
315 Montgomery St 8th Floor, San Francisco, CA 94104, USA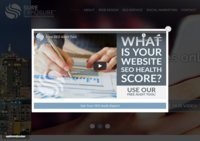 Founded in 2006, Sure Exposure is a digital branding and design agency based in San Francisco. They help small and medium-sized businesses grow by providing them cutting-edge website designs, SEO, and social media marketing strategies.
---
108 Cambon Dr, San Francisco, CA 94132, USA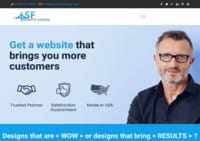 SF Website Design is a web design agency serving the San Francisco area since 2011. The experienced team of designers creates web and mobile-friendly applications on Shopify, Magento, and WordPress platforms.
---
650 California St, San Francisco, CA 94108, USA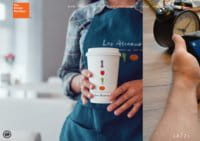 The Design Boutique, Inc is owned by Laney M. Silverman who is a graphic and web designer based out of San Francisco. She specializes in branding, SEO, and web design services.
---