111 John St #450, New York, NY 10038, USA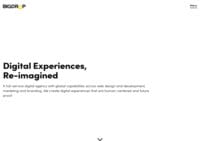 Headquartered in New York City, Big Drop Inc is an award-winning web design agency with offices in Los Angeles, Miami, and Europe. Since 2013, the team of 100+ experienced web developers, creatives, and strategists has served many clients, including Fortune 500 companies.
---
112 W 34th St 18th Floor, New York, NY 10120, USA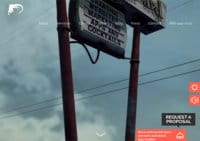 Lounge Lizard is a full-stack creative agency based in Union Square New York City that specializes in branding, and website design & development services. With 3 other offices in Washington DC, Nashville TN, and Long Island the firm's experts have served clients nationwide since 1998. Services offered by the agency also include social media marketing, PPC management, SEO, and conversion rate optimization.
---
205 E 42nd St 20th floor, New York, NY 10017, USA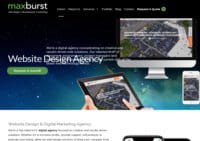 MaxBurst, Inc., based in New York City and Long Island, is a full-service web design firm that serves businesses and non-profit organizations since 2008. The company specializes in custom web design and development, as well as social media marketing, SEO & SEM, and brand identity.
---
375 Park Ave, New York, NY 10022, USA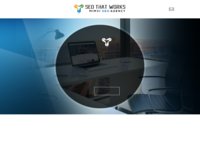 Mimvi, LLC is a full-service marketing and web design agency with offices in Long Island and New York City.
Mimvi's digital experts help clients with SEO, web design, and Pay-Per-Click services. The firm also handles projects involving e-commerce development, social media marketing, and logo design.
---
90 Church St, New York, NY 10008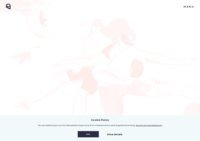 Ester Digital is a full-cycle creative agency based in New York. The company provides clients with UI/UX design, brand identity, custom illustrations, marketing materials design, and web development services. We are a team of passionate and talented designers and developers ready to face any digital challenge. Take a look at our portfolio, and let's create some incredible projects together.
---
Long Island, New York, USA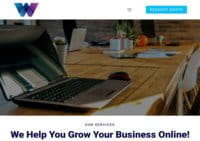 Island Web Solutions is a family-run web design company based in Long Island. The top-rated team of web designers assists its clients with website creation processes and online marketing. The firm specializes in build responsive and visually appealing websites.
---
241 W 15th St, New York, NY 10011, USA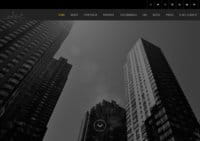 The New York Website Designer LLC was Andrea Bertola Shaw in 2003. The boutique digital development and web design studio helps its clients with brand logos, graphic design, and marketing services.
---
211 E 43rd St, New York, NY 10017, USA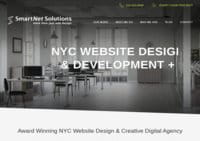 SmartNet Solutions is a web design agency based in Manhattan, New York City serving clients since 1998. The firm's talented team of web developers and designers provides custom mobile app development. It strives to develop sites with responsive layouts that work with all devices. The agency also handles branding services, such as logo and graphic design, as well as SEO and content creation.
---
211 E 43rd St, New York, NY 10017, USA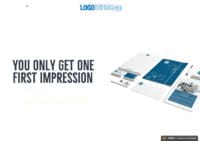 Logo Design NYC is a creative digital agency headquartered in the heart of New York City. Established in 2007, the company specializes in logo design, branding, web & graphic design, and print design.
---
251 W 30th St, New York, NY 10001, USA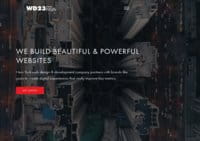 Web Designer 23 is a New York City-based digital studio focused on helping e-commerce businesses grow by creating appealing websites that are both user and search-engine-friendly. The firm provides UI/UX design, web and mobile apps, branding, and graphic design services.
---