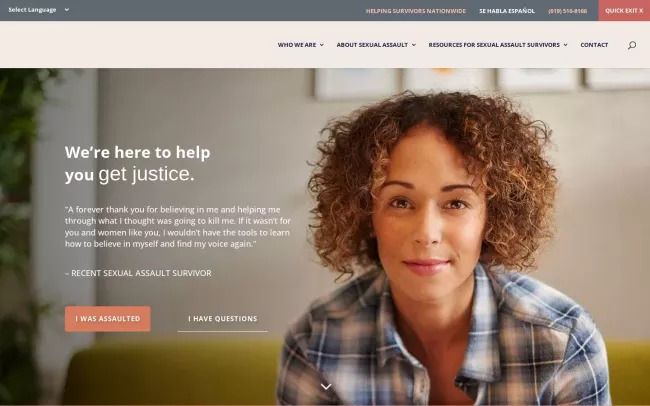 2831 Camino Del Rio S., Suite 104 San Diego, CA 92108
Jessica Pride & The Pride Law Firm are San Diego's leading sexual assault attorneys - helping survivors achieve justice and reclaiming hope. Their dedicated team is trained in trauma-informed care, giving clients the resources to heal, recover and trust again.
Blog Last Updated On: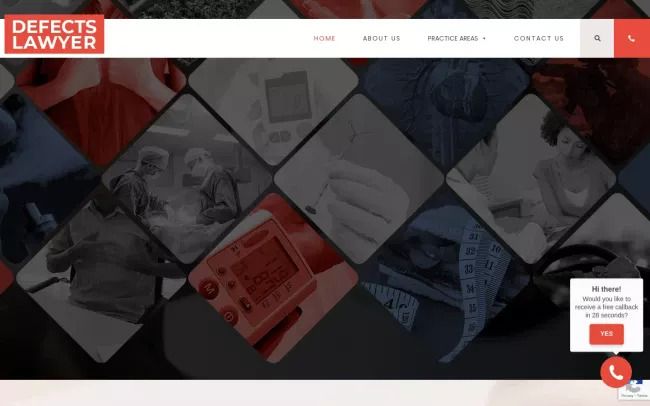 1481 Wampanoag Trail, East Providence, Riverside, RI 02915, USA
Defects Lawyer offers expert legal counsel for injured victims of defective products, medications, and devices. AVVO-rated attorney David Slepkow has a successful track record in Rhode Island Supreme Court, obtaining justice and compensation for numerous claimants.
Blog Last Updated On: