1 Bull St #305, Savannah, GA 31401, USA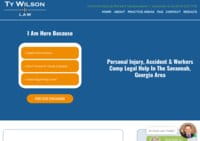 At Ty Wilson Law, we are dedicated to educating Savannah, Georgia residents on best practices when dealing with personal injury claims and workers' compensation claims.
---
415 N McKinley St #1000, Little Rock, AR 72205, USA
---
1481 Wampanoag Trail #1, Riverside, RI 02915, USA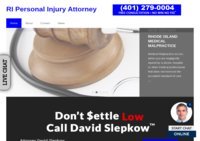 David Slepkow offers information on personal injury claims which include insured and uninsured vehicle accidents, wrongful death, work injuries, medical malpractice, assault, disability, and similar cases.
---
1481 Wampanoag Trail, Riverside, RI 02915, USA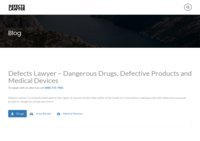 Rhode Island personal injury attorney provides legal assistance for victims of automobile, bike, and pedestrian accidents.
---
2831 Camino del Rio S #104, San Diego, CA 92108, USA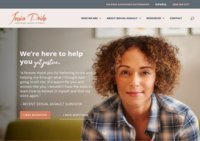 The Pride Law Firm are premiere sexual assault attorneys helping survivors everywhere get the justice they deserve. Contact us today.
---