Allman building, 1701 Walnut St, Philadelphia, PA 19103, USA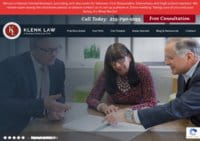 A boutique estate law firm serving the greater Philadelphia metro
---
85 Broad St, New York, NY 10004, USA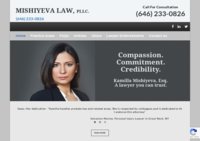 Mishiyeva Law, PLLC., is a New York City law firm located in Downtown Manhattan concentrating on probate, estate, and trust law. We represent clients in Brooklyn, Queens, Staten Island, Bronx, and all of NYC.
---
8501 W Higgins Rd, Chicago, IL 60631, USA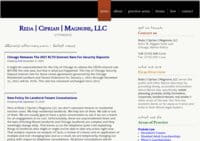 A Chicago-based law firm specializing in the areas of probate and estate planning
---
315 Noe St, San Francisco, CA 94114, USA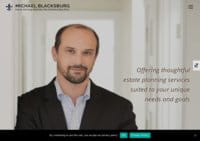 Estate planning and probate attorney. Service area: Marin, Alameda, San Francisco, San Mateo, and Contra Costa Counties
---
Eighty Maiden Lane, 80 Maiden Ln #304, New York, NY 10038, USA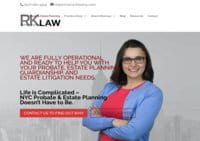 NYC probate and estate planning attorney.
---
2067 Massachusetts Ave, Cambridge, MA 02140, USA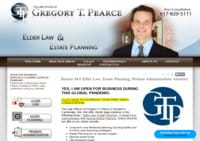 Estate planning, elder law + medical planning, and probate administration.
---
40 W Evergreen Ave, Philadelphia, PA 19118, USA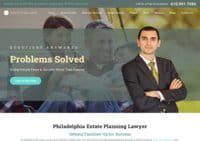 Philadelphia estate planning attorney
---