Allman building, 1701 Walnut St, Philadelphia, PA 19103, USA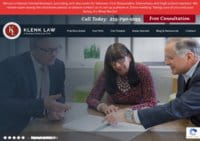 A boutique estate law firm serving the greater Philadelphia metro
---
8501 W Higgins Rd, Chicago, IL 60631, USA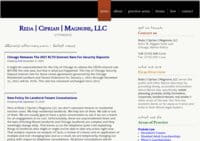 A Chicago-based law firm specializing in the areas of probate and estate planning
---
85 Broad St, New York, NY 10004, USA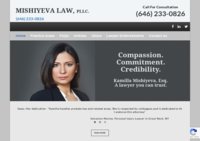 Mishiyeva Law, PLLC., is a New York City law firm located in Downtown Manhattan concentrating on probate, estate, and trust law. We represent clients in Brooklyn, Queens, Staten Island, Bronx, and all of NYC.
---
318 Diablo Rd, Danville, CA, USA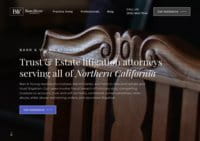 Barr & Young attorneys represents trustees, beneficiaries, and heirs in disputed estate and trust litigation throughout all of Northern California, including Danville, Walnut Creek, San Francisco, Pleasant Hill, Livermore, Pleasanton, Richmond, Berkeley and Oakland. Don't let yourself be taken advantage of.
---
315 Noe St, San Francisco, CA 94114, USA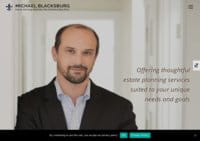 Estate planning and probate attorney. Service area: Marin, Alameda, San Francisco, San Mateo, and Contra Costa Counties
---
Eighty Maiden Lane, 80 Maiden Ln #304, New York, NY 10038, USA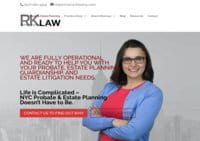 NYC probate and estate planning attorney.
---
2067 Massachusetts Ave, Cambridge, MA 02140, USA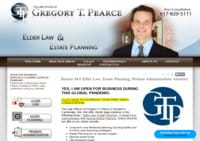 Estate planning, elder law + medical planning, and probate administration.
---
40 W Evergreen Ave, Philadelphia, PA 19118, USA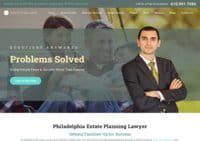 Philadelphia estate planning attorney
---