3773 Richmond Ave #555, Houston, TX 77046, USA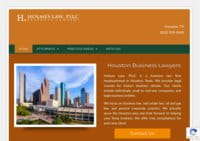 Holmes Law, PLLC is a business law firm located in Houston, TX.
---
100 Congress, 100 Congress Ave #2000, Austin, TX 78701, USA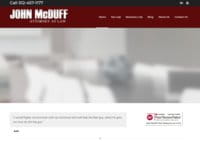 A sole practitioner, John McDuff focuses exclusively on business and tax law in Austin, Texas.
---
2115 N Commerce Pkwy, Weston, FL 33326, USA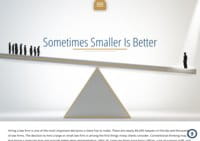 Florida Business Litigation Attorney
---
36 Bromfield St, Boston, MA 02108, USA
Boston's business and litigation attorneys
---
501 S Cherry St, Denver, CO 80246, USA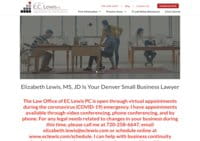 A Denver small business lawyer with a personal approach
---
1515 Market St, Philadelphia, PA 19102, USA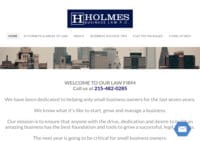 Philadelphia Small Business Lawyer
---
333 Las Olas Way #416, Fort Lauderdale, FL 33301, USA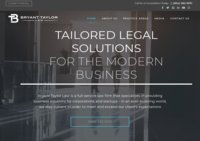 Bryant Taylor Law is a full-service law firm that specializes in providing business solutions for corporations and startups - in an ever-evolving world, we stay current in order to meet and exceed our client's expectations
---
1800 Augusta Dr Suite 300B, Houston, TX 77057, USA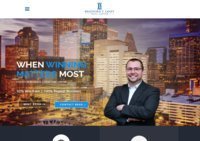 Bradford T. Laney is a commercial and patent litigation attorney based in Houston, TX. Brad has represented many fortune 500 companies in his tenure. His unique skillset stems from his chemical engineering educational background as well as his experience practicing patent litigation.
---
1800 Augusta Dr #300, Houston, TX 77057, USA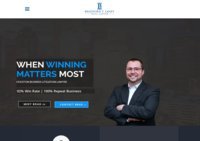 Business Litigation education for business owners seeking advice from a true legal professional.
---