1 New York Plaza, 1 FDR Dr, New York, NY 10004, USA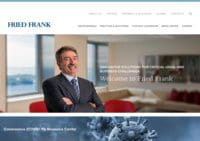 ---
5100 Westheimer Rd, Houston, TX 77056, USA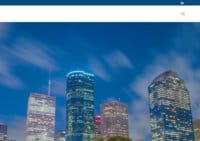 Real Estate and Business Legal Services
---
1330 Factory Pl #119, Los Angeles, CA 90013, USA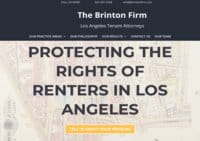 Protecting the rights of renters in Los Angeles county.
---
720 E Broad St, Columbus, OH 43215, USA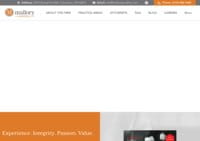 Ohio real estate attorney
---
105 W Madison St #401, Chicago, IL 60602, USA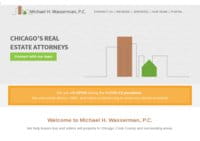 Chicago real estate attorneys
---
1800 Century Park E 10th Floor, Los Angeles, CA 90067, USA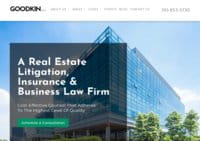 ---
14545 Friar St, Van Nuys, CA 91411, USA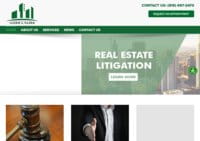 A top-rated real estate attorney located in the city of Van Nuys, California.
Services include landlord and tenant disputes, real estate litigation, and resolving other real estate-related disputes.
---
1835 Market Street, 1835 Market St, Philadelphia, PA 19103, USA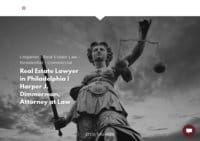 Real estate lawyer in Philadelphia
---