1104 San Antonio St, Austin, TX 78701, USA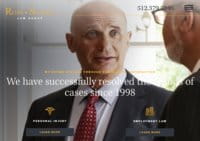 Employment attorney in Austin, TX.
---
712 Main St #900, Houston, TX 77002, USA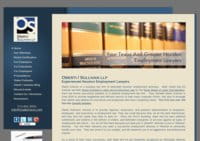 Oberti Sullivan LLP is a law firm of dedicated Houston employment lawyers.
---
32 Broadway, New York, NY 10006, USA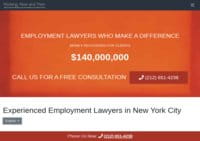 Experienced employment lawyers in NYC. Practice areas include:
- workplace discrimination
- wage theft
- sexual harassment
- retaliation and hostile workplace protections
- wrongful termination
---
60 E 42nd St, New York, NY 10165, USA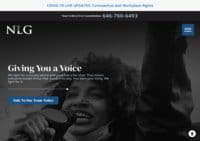 Nisar Law Group, P.C. provides superior employment and labor law representation to clients in the state of New York. Whether you were wrongfully terminated based upon a discriminatory practice, or you are the victim of workplace sexual harassment, our team has the experience, knowledge, and dedication you need to fight for your rights.
---
440 Louisiana St #900, Houston, TX 77002, USA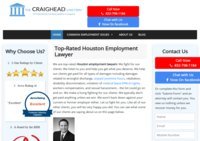 The Craighead Law Firm is an employment law firm, protecting the rights of employees who have been wrongfully terminated, undergone sexual harassment, or experienced other unlawful employment practices.
---
1400 Broadway Building 1350, New York, NY 10018, USA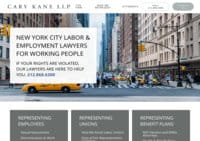 Leading NYC Labor and Employment Lawyers
---
2100 N Main St #228, Fort Worth, TX 76164, USA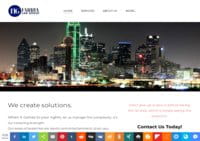 An employment law firm with offices in Fort Worth, Dallas, and New Jersey
---
3355 Lenox Rd NE, Atlanta, GA 30326, USA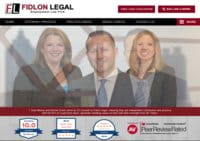 A law firm specializing in labor and employment law.
---
5850 Canoga Ave, Woodland Hills, CA 91367, USA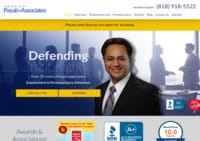 Woodland Hills Employment Lawyers
---
10250 Constellation Blvd, Century City, CA 90067, USA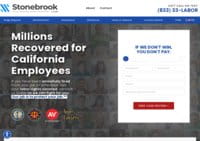 Los Angeles employment lawyers
---