180 N LaSalle St, Chicago, IL 60602, USA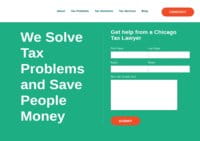 Brian Gordon is the managing tax attorney of Gordon Law Group dealing with: tax audits, tax collections, and sales tax problems.
---
Bank of America Fifth Avenue Plaza, 800 5th Ave #4100, Seattle, WA 98104, USA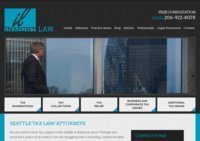 Seattle tax law attorneys provide tax help solutions, tax dispute resolutions, business audit defense, relief of tax liens, appeals, settlement, and representation.
---
23 Corporate Plaza Dr #100, Newport Beach, CA 92660, USA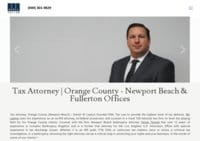 Daniel Layton is a tax attorney in Newport Beach, California, whose background includes working for the IRS as a trial attorney and for the federal prosecutor's office in Los Angeles. He writes about high-level tax litigation and procedures topics on a regular basis. Mr. Layton is the principal of a tax litigation boutique focusing on high-dollar and contentious cases against the IRS, DOJ, and California taxing agencies.
---
1901 Avenue of the Stars 11th Floor, Los Angeles, CA 90067, USA
A top-rated tax attorney in Los Angeles.
---
1901 Avenue of the Stars, Los Angeles, CA 90067, USA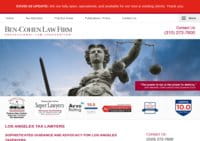 Los Angeles tax attorney
---
3390 Kori Rd #3, Jacksonville, FL 32257, USA
Full service tax resolution firm for wage garnishments, lien removal, bank levy release, IRS tax debt reduction, penalty abatement, audit representation and more.
---
1372 Peachtree St NE, Atlanta, GA 30309, USA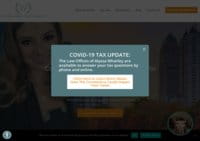 Tax attorney in Atlanta, GA
---