301 E Pine St #300, Orlando, FL 32801, USA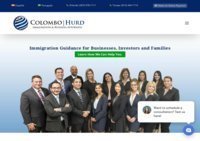 Colombo & Hurd, PL is an Orlando immigration firm dedicated to serving individuals and businesses with all of their immigration needs. We handle immigration and business matters for clients worldwide in a professional and personalized manner. Our mission is to provide you with professional service at and individualized attention throughout every step on the path toward achieving your immigration goals. U.S. Immigration acan be extremely complex to navigate alone. If you are in need of an experienced and knowledgeable Orlando immigration attorney acontact Colombo & Hurd today.
---
6 Beacon St, Boston, MA 02108, USA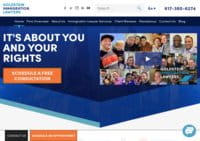 Legal representation for an immigration matter in Boston, MA
---
4909 Murphy Canyon Rd, San Diego, CA 92123, USA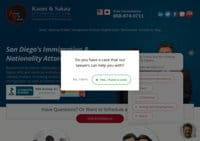 San Diego's immigration and nationality lawyers
---
1221 Studewood St, Houston, TX 77008, USA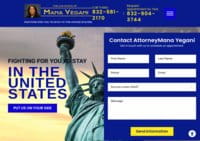 Immigration lawyer serving in Houston and surrounding areas
---
42 Broadway Suite 12-437, New York, NY 10004, USA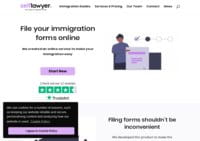 Immigration guides blog in the U.S.
---
120 S State St #200, Chicago, IL 60603, USA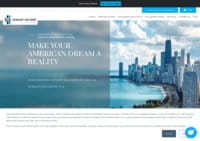 Chicago immigration attorney
---
650 NE Holladay St, Portland, OR 97232, USA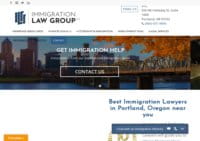 Top-rated immigration lawyers in Portland, OR.
---
90 Newbridge Rd, Hicksville, NY 11801, USA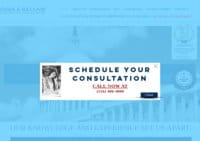 Long Island Immigration Attorneys
---