10880 Wilshire Blvd #1101, Los Angeles, CA 90024, USA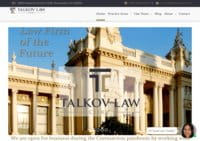 Talkov Law is one of Southern California's preeminent law firms for real estate, business and bankruptcy litigation. Based in Riverside, the attorneys at Talkov Law serve the Inland Empire, including San Bernardino, Corona, Moreno Valley, Norco, Grand Terrace, Loma Linda, Ontario, Fontana, Colton, Palm Springs, Rancho Cucamonga, Redlands and Temecula, providing experienced lawyers in Los Angeles County, and Orange County.
---
714 W Olympic Blvd #702, Los Angeles, CA 90015, USA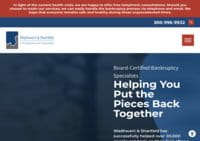 Top-rated Southern California bankruptcy lawyers.
---
6200 Savoy Dr #1150, Houston, TX 77036, USA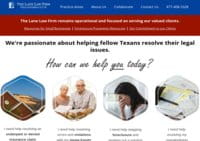 Texas Bankruptcy attorneys
---
1900 The Alameda #520, San Jose, CA 95126, USA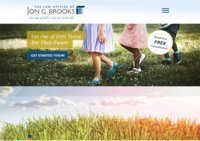 The law offices of Jon G. Brooks specializes in cases such as bankruptcy, home foreclosure, collection lawsuits, car repossession, wage garnishments, judgement liens, tax debts, and debt relief.
---
1605 W Olympic Blvd #9021, Los Angeles, CA 90015, USA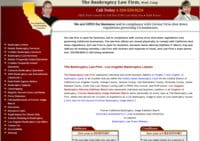 ---
500 Union St #510, Seattle, WA 98101, USA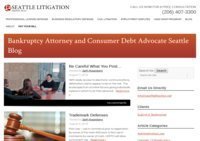 Bankruptcy attorney and consumer debt advocates in Seattle provide insightful articles about administrative law, professional license defense, business regulatory defense, and employment disputes.
---
260 Madison Ave 17th Floor, New York, NY 10016, USA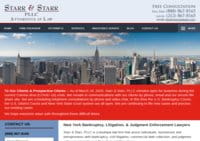 A bankruptcy attorney in New York City, New York
---
60 E 42nd St, New York, NY 10165, USA
NYC bankruptcy attorney
---