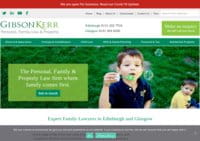 Gibson Kerr is a family-run law firm that has been established in Edinburgh for over 100 years. Our main areas of practice are family law; private client; personal injury; and conveyancing. We offer a fixed fee family law service in Glasgow and Edinburgh. This includes divorce and separation, guardianship, prenuptial agreements, cohabitation, and family mediation. Private client services include the power of attorney, probate, estate planning, inheritance tax, and wills.
---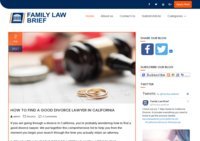 Family Law Brief provides useful information regarding all family law-related topics including divorce, child custody, child support, spousal support, and more.
---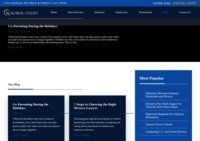 Los Angeles family law attorneys provide informative articles about child custody, visitation, child support, divorce, mediation, property division, paternity, nuptial agreements, and similar issues.
---
Schmidt Law Firm's website, featuring its practice areas and client resources; articles cover adoption, assault and battery, child support, divorce, custody disputes, and criminal law.
---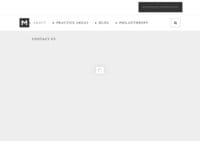 Family & Divorce Attorney
---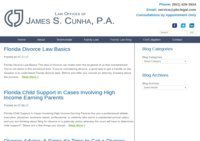 Florida divorce lawyer shares the basics of divorce law, child support, marital assets, alimony, child custody and visitation, domestic violence, and civil litigation.
---
177 Livingston Ave, New Brunswick, NJ 08901, USA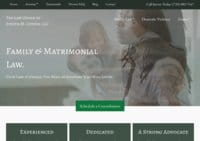 The Law Office of Steven M. Cytryn, LLC is a family law firm providing effective and diligent representation to families in New Brunswick and across Central New Jersey. Our divorce lawyers can help you with Child Custody, Child Support, Alimony, and more. Schedule a consultation today.
---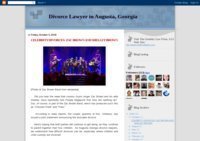 Divorce Lawyer in Augusta Georgia
---