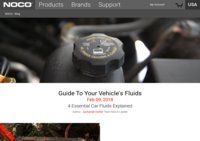 The NOCO Company designs and manufactures high-quality battery chargers, solar panels, jump starters, and portable power devices. It also sells battery products and accessories for consumer use.
---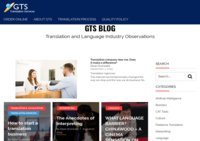 Translation and language industry observations from GTS Translation, a leading professional translation services company.
---
---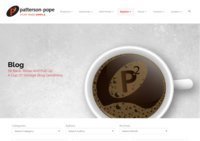 The Patterson Pope blog has over 10 contributors in its more-than-a-decade of existence. It serves as a repository of informative articles for everything storage-related, from designing effective storage solutions and beating storage challenges to integrating technology for streamlined operations and managing moves.
May it be storage for a museum, a library, or a house, the articles will help you make informed decisions on how to keep your stuff organized, protected, and well-placed for smooth daily operations.
---
Our blog contains articles on home maintenance, roofing industry news, recipes, community events, and basic life hacks! It is geared for the homeowner who loves all things to do with cooking, decorating, and maintaining their home!
---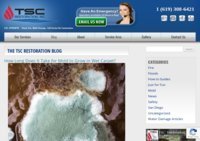 ---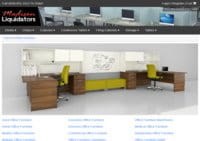 Everything you need to know about office furniture and furnishing you home office or business. Featuring great deals shipped nationwide on desks, office chairs, cubicles, conference tables, filing cabinets, and more!
---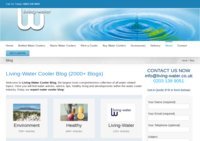 ---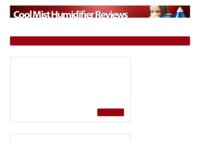 All the humidifier information, guides, DIY tips, and more to keep your home air healthy for family and baby this winter.
---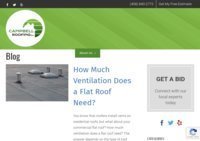 On our blog, you'll find everything you need to know about your roof, including which materials are best for commercial applications, the best ways to maintain your roof, when skipping repairs for replacement makes sense, and much more.
---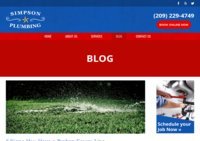 ---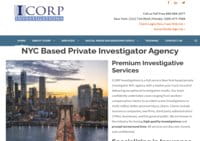 ICORP Investigations is a full-service New York-based private investigator NYC agency with a twelve-year track record of delivering exceptional investigative results. Our team confidently undertakes cases ranging from workers' compensation claims to accident scene investigations to multi-million dollar personal injury claims. Clients include insurance companies, law firms, third-party administrators (TPA's), businesses, and the general public. We are known in the industry for having high-quality investigations and prompt turnaround times. All services are discreet, honest, and confidential.
---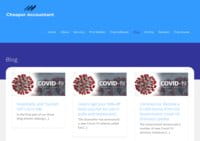 A professional tax and accounting blog from the UK's leading low cost accountants.
---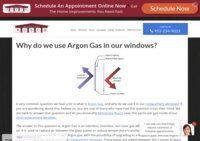 ---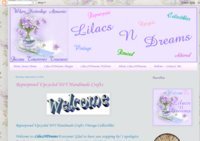 ---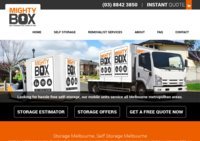 MightyBOX: Best Storage Melbourne and Self Storage Melbourne – offering one of the Melbourne Cheap Self Storage Solutions for home or business storage in Melbourne. Director Mario Lambiase established the company in 2008. Since our first delivery, our aim has been to provide 100% customer satisfaction in regard to affordable storage solutions in Melbourne. Having experts in personal storage and commercial storage.
---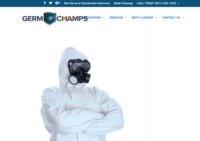 Offering idea and help with topics on Decontamination & Disinfection Services.
---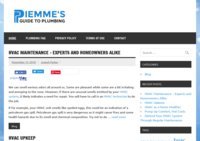 Tips & Advice for homeowners on all things heating and plumbing
---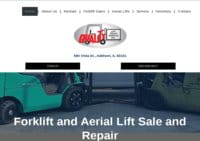 Full-service forklift dealer located in Addison, IL provides quality service for warehousing equipment including aerial lifts, boom lifts, sweepers, pallet jacks, and forklifts. We service Chicago and the surrounding suburbs for all your forklift needs.
---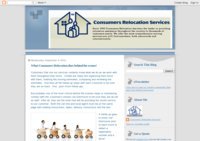 ---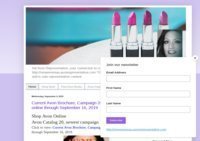 As an AVON Ind Sls Rep, I provide a connection to the current campaigns, sales, new items, and product information. Opinions and content are not endorsed by Avon Products, Inc. and is sole representative content.
---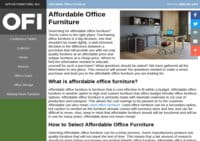 The Affordable Office Furniture guide provides you with detailed information about how to affordably acquire desks, conference tables, cubicles, office chairs, and other office furniture for your home or business.
---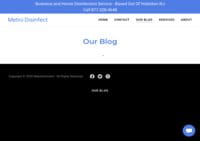 Disinfect and Sanitize your home or business. Eliminate Viruses and Bacteria utilizing: UV Light, Ozone and Isopropyl Alcohol
---
856 E Grand St, Elizabeth, NJ 07201, USA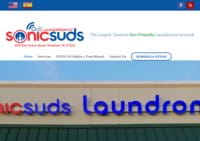 With over 4,000 square feet of space, Sonic Suds is the premier neighborhood laundromat in Elizabeth, NJ. We provide a clean, safe environment with brand new machines to ensure there is always a space open and ready for you!
---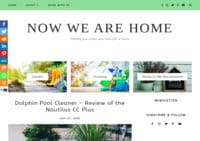 Helping you create your best life at home
---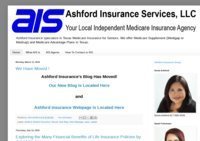 ---
---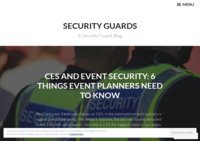 A Security Guard Blog
---