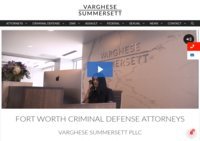 Varghese Summersett PLLC is a boutique criminal defense firm located in Fort Worth, Texas that handles high-profile state and federal criminal cases.
---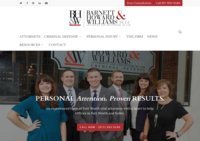 Barnett Howard & Williams PLLC is a boutique criminal defense law practice in Fort Worth and Keller, Texas.
---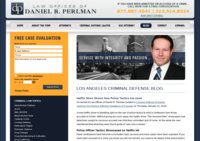 Los Angeles attorneys talk about criminal and DUI defense, latest legal news, media inquiries, and their firm's noteworthy results.
---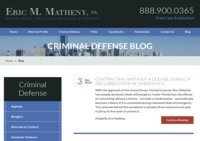 Criminal defense issues, answers to questions, and topics related to crime and punishment in the State of Florida. Author Eric Matheny is a criminal defense attorney and former Miami-Dade prosecutor.
---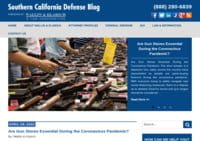 ---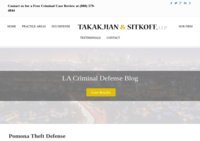 Los Angeles criminal defense attorneys offering free criminal case reviews and articles on revised California laws and juvenile criminal cases.
---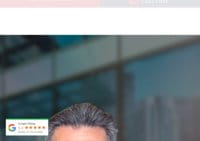 Don't let a criminal charge ruin your life! Our lawyers are available 24/7 to help. Contact our Orange County Criminal Defense Lawyers at The Law Offices of Bryan R. Kazarian for a free consultation.
---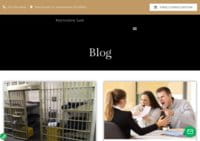 ---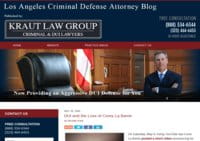 ---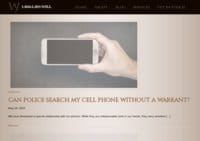 Find the latest legal news and expert advice from criminal defense attorney William Jaksa.
---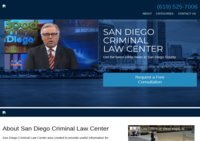 San Diego Criminal Law Center provides information, news, and resources for anyone facing criminal charges in San Diego County, CA.
---