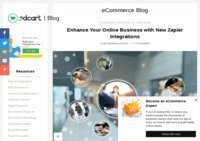 Ecommerce and marketing tips
---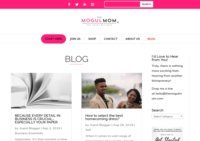 Insights + inspiration + empowerment for mompreneurs.
---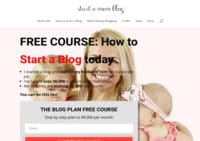 ---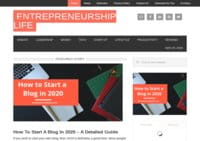 ---
---
Our growing community's mission is to help each other grow in our personal and professional lives.
---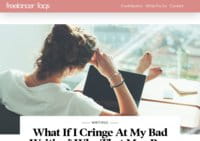 ---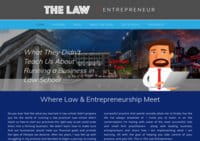 ---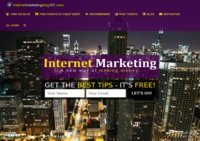 If you are looking to build an income stream using the power of the internet, you will learn how to do it step by step here.
---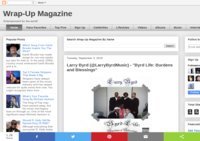 This is the place to get the best of industry news and lifestyles. T.W.U.M is the new and best spot to get noticed. We enjoy seeing our artist and members come back... This Site Is Built By The Fans And For The Fans.
---
---
---
---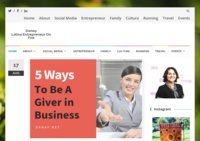 ---
Escaping to Freedom is where people who hate their 9-5 jobs learn how to become free. By taking control of their finances and building a passion-fueled online business, anyone can live the life they really want to live.
---
---
---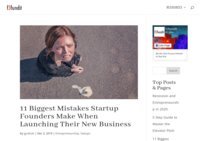 Advice, insight, guides, and deals for established and aspiring entrepreneurs written by founders, investors, and the startup community.
---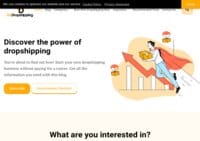 Do Dropshipping is focused on providing the best free dropshipping guides so everyone can start a dropshipping store without having to invest in an expensive dropshipping course. No more "gurus"!
---
CMO Yair Riemer's expertise and observations on startups, entrepreneurship, and marketing. Specifically, building strong teams, competition, and productive work cultures.
---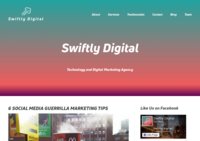 A Technology and Digital Marketing Agency that loves to build elegant Mobile Apps, Websites, Animated Explainer Videos, Pitch Decks, and Digital Marketing Solutions.
---
Promotional platform and news blog highlighting Black women business owners and entrepreneurs.
---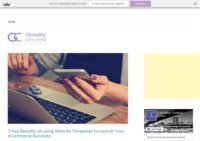 Globality Consulting is a group of Sales and management consultants who work with a strategy to bridge a gap between a business owner who needs software solutions and the actual software companies.
---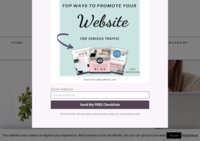 Content Marketing, Social Media, Blogging Tips and Web Strategies for Business, Bloggers and Entrepreneurs. Free work from home resources.
---
I Hate My Job n Boss is a website dedicated to educating people on how they can quit their jobs and make a living online.
---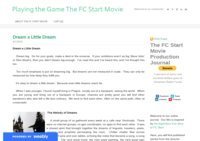 ---
---
---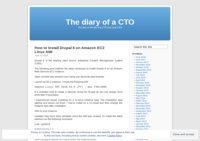 Diary of a CTO
---
---