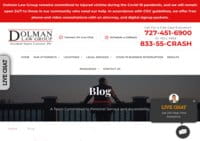 ---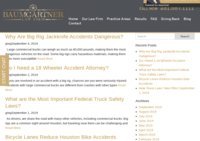 Law firm with over 35 years of experience represent personal injury victims in Houston and Texas, offering free consultation and case review.
---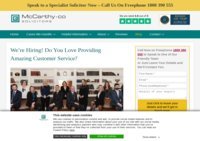 The McCarthy & Co. Solicitors blog provides everything you need when looking for assistance on medical negligence or personal injury cases. Whether you are looking for news on nationwide medical negligence cases, or helpful information on issues of personal injury, the McCarthy & Co. Solicitors blog can provide you with excellent information from a skilled team of solicitors.
---
Philadelphia Personal Injury Lawyer Blog
---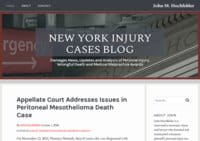 ---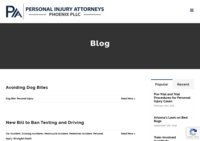 Personal Injury Attorneys PLLC are proud to represent clients in the Phoenix, Scottsdale and Tempe areas with their personal injury related needs. When it comes to the wide spectrum of personal injury lawsuits and the complications that can arise when faced with such challenges, call on attorney Ben Wright to assist you with your claim and be on your way to health, justice and security.
---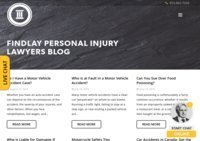 Ontario personal injury lawyers provide legal information and representation for victims of car and truck accidents, slip and fall, catastrophic injuries, food poisoning, and wrongful death.
---
55 W Monroe, S Clark St #3700, Chicago, IL 60603, USA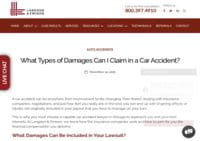 ---
55 W Monroe, S Clark St #3700, Chicago, IL 60603, USA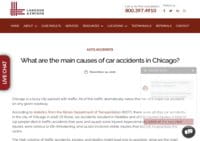 ---
Florida attorneys specializing in personal injury law help affected individuals and families get compensation for serious injuries caused by auto accidents, negligence, and abuse.
---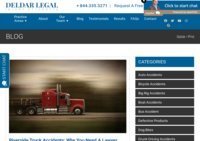 Deldar Legal are personal injury attorneys operating across California.
---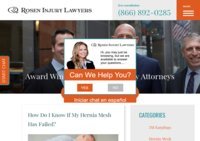 Mass Torts Injury Lawyers provides legal news and information related to all mass torts currently in litigation in the United States. Get more information on current national torts and call us for legal assistance..
---