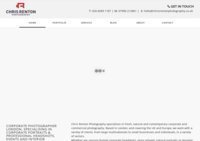 Corporate Photographer London, specialising in headshots & portraits, event photography & interiors.
---
Teskey Mediaworks is a digital creative studio that creates engaging media and product experiences across digital platforms. We produce amazing visuals utilizing visual integration of photography, video, and aerial imagery. We specialize in the architectural sector and in small to medium sized businesses.
---
We are a hip and vibrant photography company in Irvine, CA, with years of experience behind us. We know how to come in and rock your wedding photos, making sure that you, and everyone at your wedding, look as good as possible. We offer all kinds of photography options, including single camera, multi camera, color photography, black and white photography, and even videography packages. We assure you that we can, and will, do the best job possible at capturing your special day. If you are planning out your wedding, engagement or anniversary right now, let us be a part of that magic.
---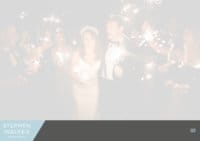 UK + Destination Wedding Photographer capturing weddings as they happen with no standing around for hours taking wedding photos. I shoot my weddings with a laid back documentary approach.
---
Wedding photographer Andrea McDaniel offers clean styled portraits highlighted by natural effects. Book online for weddings, family vacations. school events, and other special occasions.
---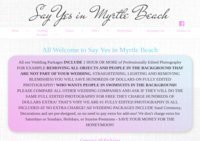 Myrtle Beach Weddings and Wedding Packages http://www.sayyesinmyrtlebeach.com/wedding-gallery/
---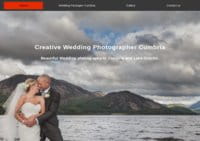 Andon is a wedding photographer based in Penrith.
---
Art, life, gallery, and poetry of Michael Croghan, a professional photographer from Ireland. Read stories about the images, ramblings, guides, and events.
---
Photo Booth Hire or Photo Booth Rental
---
Myrtle Beach, SC, USA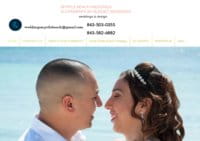 myrtle beach weddings and all inclusive wedding packages.
---