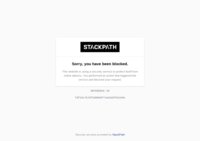 The StackPath Blog features our latest articles with helpful tips on using edge services, CDN, WAF, DNS, Monitoring, customer case studies and latest trends in online security.
---
Your daily dose of Tech tips, tricks and tutorials.
---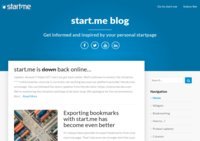 Official start.me blog, with product news, user stories, tips for interesting sites and much more.
---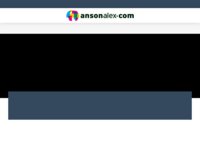 ---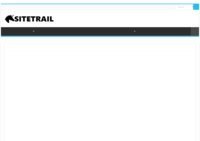 ---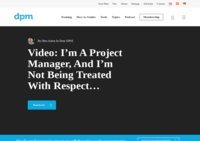 ---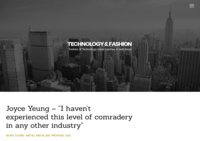 ---
The Infographix Directory is a collection of data visualization and infographics from around the web. Our curated list of infographics allows our users to easily find information, data, or knowledge on any topic.
---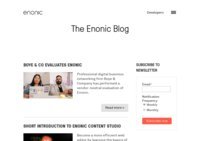 This blog is all about how you can accelerate your digital projects to create future proof digital experiences.
---
Gadgets, geekery and activism. Anything from Raspberry Pi and Arduino hacking to technology reviews and (mildly) work related posts about online activism.
---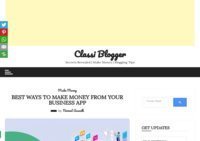 ---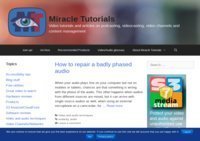 Articles and video tutorials on pod- and video casting on the web for business starters and everyone interested in creating his/her own video channel.
---
---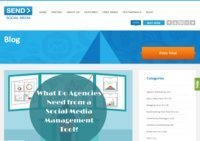 ---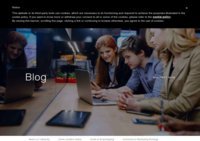 In our blog, you will find information on how to build, manage and develop you dropshipping store. We will publish articles on how to find your products and supplier, suggestions about marketing tools and software.
---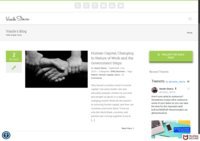 Vasile Stoica helps you to boost your business to the next level via professional marketing strategies.
---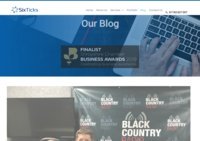 Interesting articles and blog entries about CRM (Customer Relationship Management) written by Six Ticks employees and affiliates.
---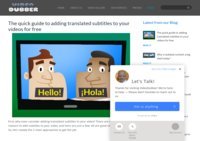 How to localize your video (subtitles, dubbing and more) from VideoDubber, the global localization technology development leader
---
ReviewBridge.com is the leading review site for Games, Webmasters and Small Business Owners, Affiliate Programs and many other products and services.
---
tech blog about things related to web development, web hosting, VPN, work remotely, ruby on rails, SEO, and internet in general.
---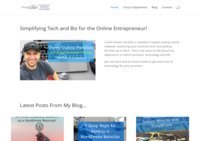 ---
spoutFIRE is a comment and inspiration blog focusing on design, development, photography, technology and media. Run by and for creative individuals.
---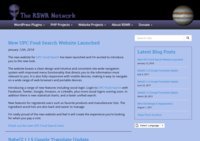 PHP Open Source Projects
---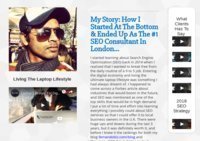 Get hot tips on Online Business, Digital Marketing, Entrepreneurship, Personal Development and latest Blogging tips. The Blog shows how to DIY...
---
Network - Design, configuration, Troubleshooting - Data Center, Enterprise and Campus
---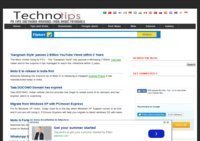 ---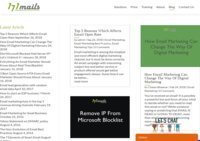 ---
Darkbird18's Internet Information Blog, The Good The Bad and The Ugly
---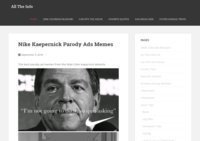 All the Info is a collection of random things that you may or may not find useful. But contrary to its name, it doesn't have all the info you need nor does it contain purely fact-based entries (Some are opinions and others just plain made-up.)
What you'll actually find is a jumble of funny memes, favorite quotes, pictures of blizzards or of cars ramming into a house, Linux tips, dining reviews, and more.
So why is it called All the Info? It seems the blog's Google Tricks hold the key to this. Are they truly silly? Head out and see for yourself!
---