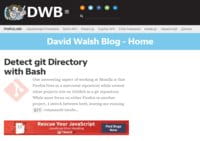 David Walsh writes about the standards HTML5 and CSS3. He also features JavaScript (MooTools, jQuery), PHP, AJAX, and Canvas. Check out this blog for articles on best practices that are informative and written by someone who knows about these topics firsthand.
---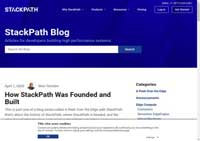 The StackPath Blog features our latest articles with helpful tips on using edge services, CDN, WAF, DNS, Monitoring, customer case studies, and latest trends in online security.
---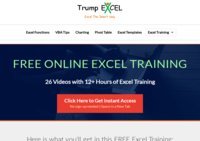 TrumpExcel is an online portal that provides online Excel training. You will find easy how-to tutorials on various topics such as Pivot Table, Dashboards, Charting, VBA, and Data analysis.
---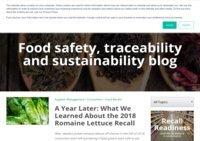 For more than a decade, FoodLogiQ has offered solutions for the increasingly complex global food chain and vast regulations facing food companies. Our mission is to map the world's food chain, make it as safe as possible, and empower people to make informed decisions about what they eat. That's why we track millions of data points and connect thousands of food companies worldwide – all on a single cloud platform built exclusively for the food industry.
---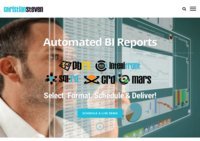 ChristianSteven provides advanced BI solutions that help businesses solve critical reporting needs. Our blog offers advice and inspiration to those looking to improve their BI skills.
---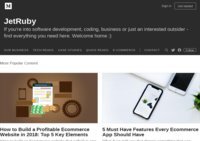 Our blog has been around for a few years now and is a vast resource of articles on subjects as varied as in-depth tech article's on programming languages and frameworks, Project management, cryptocurrencies, UI&UX; AI, IoT. Everything new in software development and exciting explainers on some of the most sophisticated technologies in the world today! It's a tech blog that kills the rest!!
---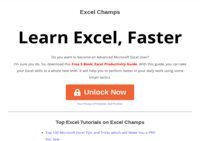 Every month, 300k Excel enthusiasts come here to sharpen their skills by learning some of the most amazing tips and tricks.
---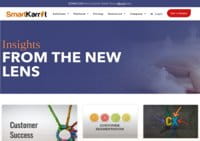 B2B SaaS businesses use SmartKarrot to effectively reduce churn, cause up-sell and generate efficiencies of scale. Have your teams manage tasks, alerts, and touchpoints through automated dashboards, monitor health scores, and add value to customers through product monitoring dashboards: Heat Maps and Sankey Flows.
---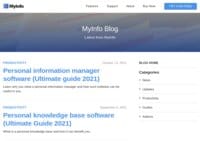 Find information about personal information management software, personal wikis, note-taking, outlines, and general personal productivity. Learn the latest news about MyInfo organizer.
---
1 Bridge St, Plymouth, NH 03264, USA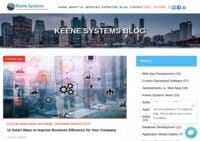 Discussions around how corporations can become more efficient, consistent, and profitable by developing custom web applications that manage their unique business processes.
---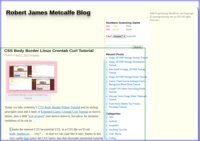 This blog contains tutorials on many Information Technology topics. We aim to introduce everybody to programming, as it is fundamental in today's world.
---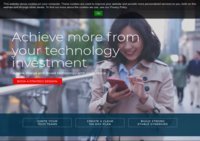 The Beyond M&A blog provides technology due diligence for private equity investors to invest confidently. This in-depth blog covers everything from the unknowns and potential issues of M&A to ensuring you get the best return on your investment.
---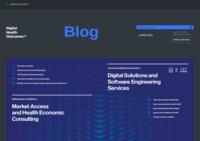 The Digital Health Outcomes Blog covers the latest news and developments in digital health economics. Read about new cost-effective models and apps and how they can benefit your healthcare organization.
---
Brainy Apps blog is about mobile app development. You can learn about the latest trends in the industry, how to create a successful app, and more.
---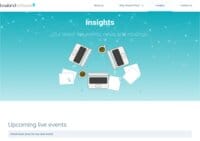 Bowland is a thought leader in the space of continuous performance management, employee engagement, 360-degree feedback, and decentralized feedback systems, along with goal setting
---