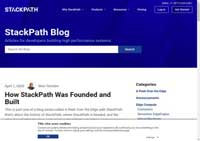 The StackPath Blog features our latest articles with helpful tips on using edge services, CDN, WAF, DNS, Monitoring, customer case studies and latest trends in online security.
---
Provide useful Windows password recovery tricks, tips, guides and software to help you recover or reset lost or forgotten passwords easily.
---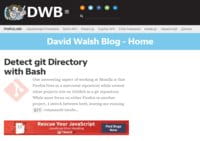 ---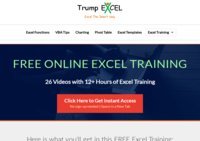 TrumpExcel is an online portal that provides online Excel training. You will easy how-to tutorials on various topics such as Pivot Table, Dashboards, Charting, VBA, and Data analysis.
---
A blog to showcase uses of Linux on the desktop. You will learn how and when to use each command or app.
---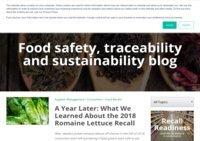 ---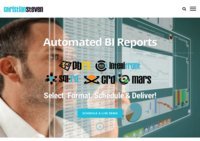 ---
Articles, tips and more from the Highlander training team on Photoshop, Flash, InDesign, HTML5, Illustrator, Blender and more.
---
---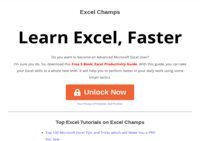 Every month 300k Excel enthusiasts come here to sharpen their skills by learning some the most amazing tips and tricks.
---
---
---
Agile software development process improvement blog ideas using Scrum, Kanban, Scaled Agile Framework (SAFe). Many other productivity increasing ideas and retrospective activities for Agile software development teams.
---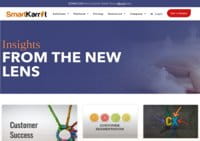 B2B SaaS businesses use SmartKarrot to effectively reduce churn, cause up-sell and generate efficiencies of scale. Have your teams manage tasks, alerts and touchpoints through automated dashboards, monitor health scores and add value to customers through product monitoring dashboards: Heat Maps and Sankey Flows.
---
Envisn's IBM Cognos Blog
---
---
---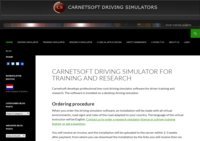 ---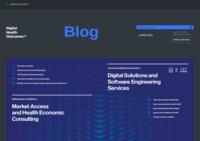 ---
---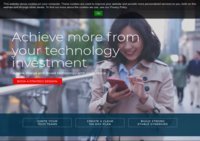 ---
---
All about IT infrastructure with focus on the Microsoft environment, for example Windows 10, Azure AD, Intune, Office 365, Active Directory and more. Not everything is a how-to to solve certain problems. An equally large part are abstracts and descriptions for managers. So not only the technology, also processes and decision-making support are in the foreground. Main author is Fabian Niesen, Microsoft Certified Trainer and MCT Regional Lead with more than 20 years of experience in IT and consulting.
---
A blog dedicated to Accidental CTOs, Department Heads, and Busy Executives. Business people who amongst everything else find themselves managing a software project. Its goal is to ease their pain, inform, provide toolsets and make the journey as smooth as possible.
---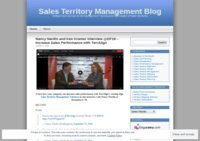 Find company news, sales territory management tips and industry updates from The TerrAlign Group, a provider of Sales Territory Management software and services.
---