spoutFIRE is a comment and inspiration blog focusing on design, development, photography, technology and media. Run by and for creative individuals.
---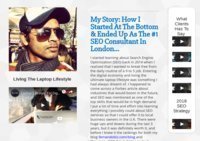 Get hot tips on Online Business, Digital Marketing, Entrepreneurship, Personal Development and latest Blogging tips. The Blog shows how to DIY...
---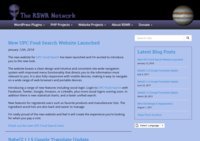 PHP Open Source Projects
---
Network - Design, configuration, Troubleshooting - Data Center, Enterprise and Campus
---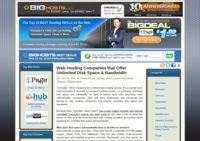 ---
tech blog about things related to web development, web hosting, VPN, work remotely, ruby on rails, SEO, and internet in general.
---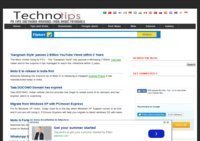 ---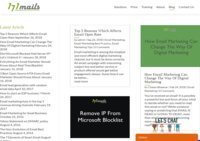 ---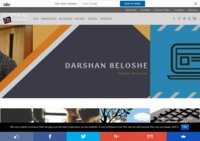 ---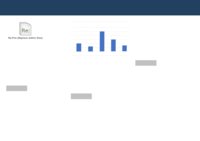 Tools & Tips gives you tips for good online tools making life easier. It presents online tools for several purposes and users.
---
Darkbird18's Internet Information Blog, The Good The Bad and The Ugly
---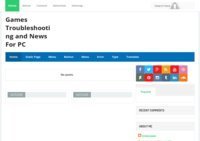 RLstuff.Net
---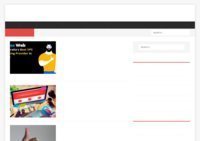 tech blog - tech news , tech tips and blogging tips
---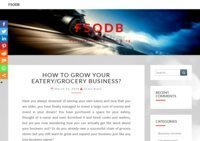 ---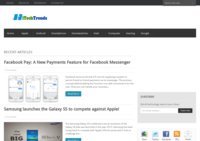 ---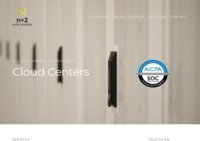 This blog is a collection of links, thoughts, and ideas about online and mobile media and marketing in the US, Australia, and the rest of the world.
---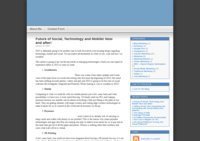 ---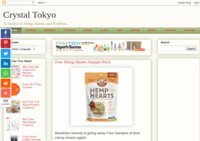 Canadian Freebies, Samples, Coupons and Deals.
---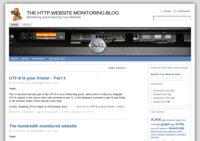 The HTTP Website Monitoring Blog is the official blog of HTTPMon, a website monitoring and analysis tool. HTTPMon will survey your website's uptime and report the results online on httpmon.com as well as IP information, web server software and many more.
---