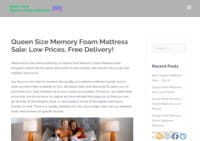 Reviews and articles on the top mattress brands available online.
---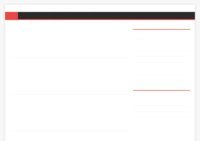 BRIbuild create and design bespoke steel frame buildings including Garden Studios, Backyard Pods, Granny Flats and Steel Frame Homes
---
Home & Farming, the online resource for people who live in the country, or just wish that they did, or hope to some day. It's about self-reliance, problem solving, DIY and simply making this life that we ruralites adore even better.
Home & Farming is written by folks just like you, folks who appreciate the mellow gong of a wind chime on a blustery afternoon, or the surprise appearance of a ruby-throated hummingbird on the front porch, or the crunch of a post hole digger as it pierces sun-baked soil. We are real people with a real passion for country living in all its glory.
---
We have the latest Portable Countertop Dishwasher reviews and buying guides for 2018. We even reveal where to purchase them for up to 42% off.
---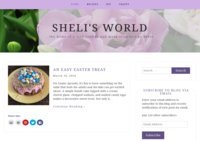 ---
Blog about home living, lifestyle, health, and innovative products.
---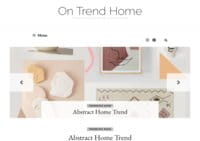 On Trend Home, an interior design blog in the UK featuring interior design on a budget, with quirky home accessories, unique home furnishings and homeware.
---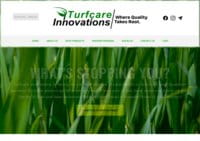 A growing lawn care resource helping entrepreneurs get their start in the green industry. Check us out to learn more!
---