---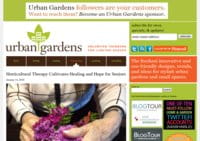 ---
---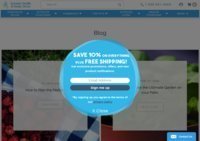 We discuss all things to do with interior/exterior design, gardening, relaxation techniques, and healthy habits.
---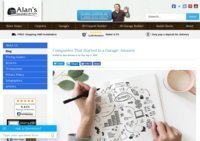 Alans Factoory Outlet Blog
---
Interior design blog based in the UK.
---
---
For the latest news on all that is hot in the gardening design world, a visit to Andy Sturgeon's blog is a must. Find out all about Andy's latest projects, which showcase his visionary design skills and gardening expertise. Blending strong designs with natural materials, along with innovative planting, Andy's projects are a joy to follow. If you love gardening, you'll love this blog.
---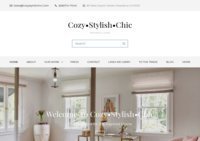 ---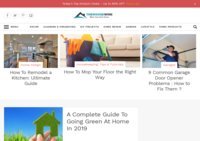 Browse beautiful home design ideas, useful how-to articles and easy-to-follow recipes to help you make your best home. Our expert advice makes creating the home you've always wanted easy and fun.
---
---
---
---
---
This blog is a daily source dedicated to design, architecture, interior decorating and anything related to area rugs.
---
---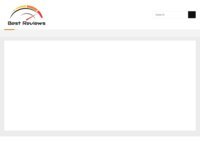 Best Reviews List is a review site offering the unbiased reviews of electronics and machinery products. It was founded by 3 college students in 2018. We at Best Reviews List, ensure the products are recommended in our review guide are authentic and trustworthy.
---
Wabisabi Green
---
---
---
---
Home and Garden magazine with a large emphasis on home improvement products, lawn care, patio, bbq, diy projects etc
---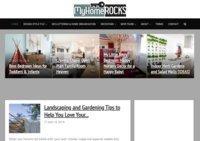 My Home Rocks isn't about musicians who throw their telly from their window, it's the place of stunning interiors, inspiring architecture and fabulous accessories. I hope you will find inspiration in these pages and discover new ways of applying amazing style to your home, just as I am along the way. It doesn't matter what type of home you own or how big or small your space is, you have the power to make every millimeter rock!
---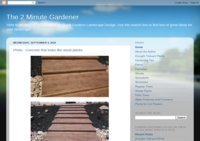 ---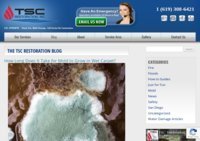 ---
---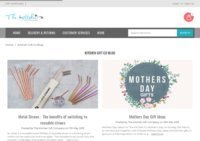 Kitchen Gift Co Blog Sharing Unique Kitchen Gifts, Gadgets & Recipes that you'll love to cook, try and share.
---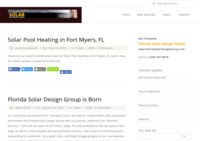 ---
---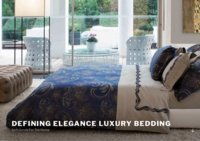 DefiningElegance.com blog strives to locate luxurious bedding and other decor items for the home. We discuss the latest designs from manufacturers to help them do it yourself designer bless their home with a beautiful presentation.
---