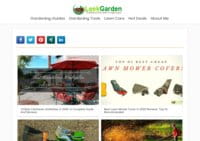 ---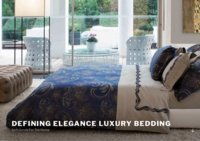 DefiningElegance.com blog strives to locate luxurious bedding and other decor items for the home. We discuss the latest designs from manufacturers to help them do it yourself designer bless their home with a beautiful presentation.
---
---
---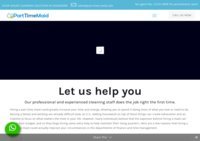 Part Time Maid Singapore is the #1 part time maid and cleaning company in Singapore. We are licensed NEA cleaning company. Specialising in all types of part time maid, spring cleaning, house cleaning and office cleaning services.
---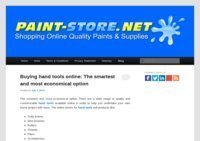 Always go to an expert-Paint Store Blog serves as a major source of information and useful tips for interior and exterior paint projects.
---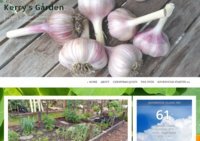 ---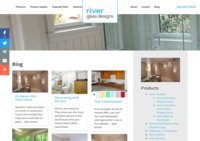 A blog about glass products including frameless glass shower doors, glass countertops, walls, shelves and mirrors.
---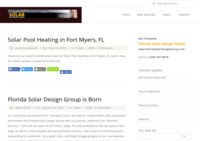 ---
---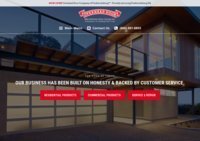 ---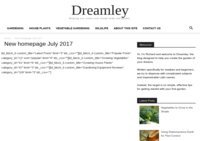 Written by passionate gardener Richard Adams, this site aims to help all new gardeners to make the very most of their own patch of land. With a particular emphasis on growing fruits and vegetables, this is a "no jargon" introduction to gardening for beginners.
---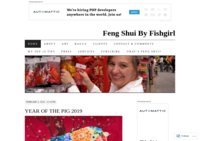 FENG SHUI BY FISHGIRL features the musings of Katy Allgeyer (a.k.a. Fishgirl) has twenty+ years of Feng Shui expertise, which she blends with her highly developed intuitive ability, metaphysical shamanic healing methods, and formal art and design training that make her uniquely qualified to help people realign their environment to support their full potential.
---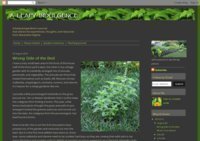 A journal that chronicles the success, failures, thoughts, and resources for a backyard garden in Alexandria Virginia.
---
Garage Door Repair in Hoffman Estates, Elk Grove Village and the NW Burbs of Chicago. We offer Garage Door Repair Service on Garage Door Spring, Garage Door Openers, and all other Garage Door Service Parts.
---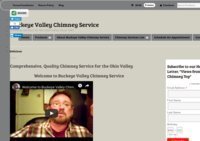 ---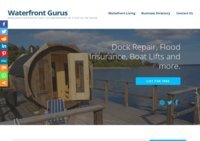 Dock builders, boat lift and seawall, marine construction professionals.
---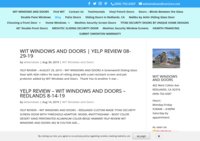 replacement windows and doors
---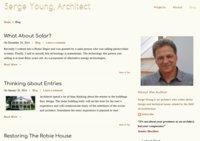 ---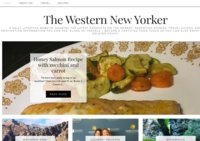 ---
---
Southern California's premier installer of Artificial Grass for both residential and commercial applications.
---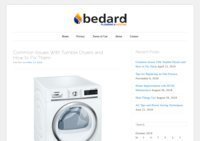 When it comes to professional and reliable heating repair, furnace repair, air conditioner repair services, ductless air conditioner services, and any other general HVAC services in the St Honore De Temiscouata area, Bedard Plumbing & Heating stands out for service and quality.
---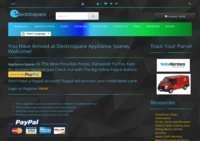 We are a small private family run company with a commitment to good service and fair prices, supplying electrical appliance spare parts, consumable items, tools and gifts, we are located in Holmfirth, West Yorkshire and were established in 1995
---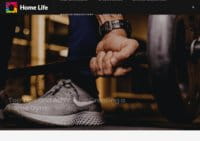 The Homelife Blog is dedicated to providing the best information and advice on Home Improvements, Renovations and Home Refurbishment projects. Our dedicated home improvement blog is written by industry Professionals for the trades and DIY enthusiasts
---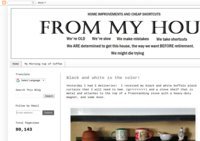 It's the last HURRAH. 60 year old - DIY'ers - We make mistakes, take short cuts, and we are slow - We are determined to get this house done - or we will die trying.
---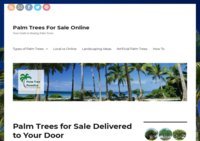 ---
Inspirational Interior Design Ideas for Living Room Design, Bedroom Design, Kitchen Design and the entire home. Interior Designology covers most new ideas
---
British Chesterfield Sofas UK
---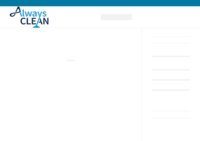 ---