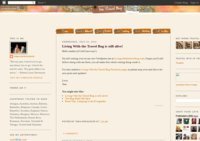 Living With the Travel Bug
---
Africa Launch Pad, your home for all round news across Africa. News coverage ranging from travel, business, motivation, and lifestyle news around Africa.
---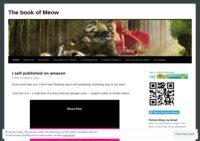 ---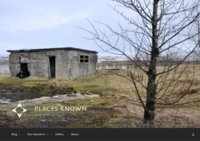 A travel sharing site for travelers of all types searching for location information.
---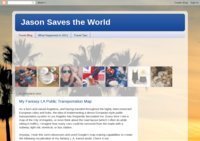 Jason Saves the World
---
Through our guides and blog posts we explore the beauty, sights and adventures of some of the most beautiful islands in the world.
---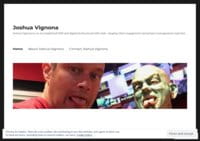 Joshua Vignona shares travel tips, adventure photos, and insights into interesting destinations around the world!
---