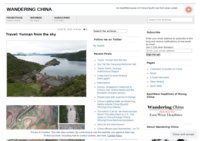 Responses and insights on mainstream, political, and social media Chinese news, as well as online reports viewed from an Australian perspective.
---
---
---
---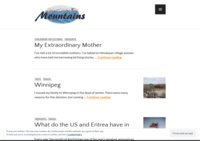 Travel. Taste. Teach.
Personal Blog
---
---
---
Holiday, road trip and recreation blog. Destination articles, entertaining stories, travel tips, favourites, advice and inspiration
---
Follow the adventure of a young Aussie tackling the world. Come along as I try and soak up as much as I can, in as many places I can; from sprawling metropolises to the untamed wilderness. Hints and tips as to how I do it, and how you can too!
---
---
A blog all about drones, with reviews, top drones, tips and inspiration.
---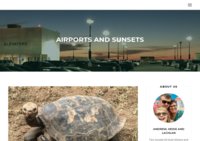 Family travel stories, photos, tips and recommendations
---
---
Africa Launch Pad, your home for all round news across Africa. News coverage ranging from travel, business, motivation, and lifestyle news around Africa.
---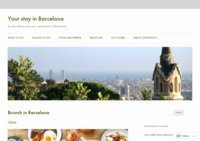 Travel information for visit Barcelona.
Things to do in Barcelona, places to visit, how to move around, useful information and tips about the stay in Barcelona.
Also information about where to stay like apartments in Barcelona.
---
I loved these places so much, I had to write about them.
---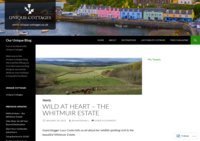 Learn how to have fun while travelling in Scotland. Know which castles to visit, book a cottage, join festivals, discover new adventures, and discover Scotland's rich history.
---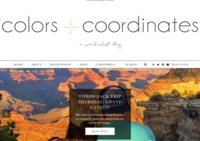 ---
---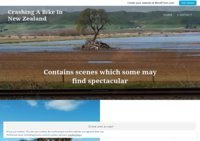 A fun look at learning life in New Zealand. Contains scenes which some may find spectacular.
---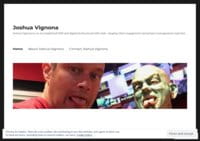 Joshua Vignona shares travel tips, adventure photos, and insights into interesting destinations around the world!
---
A travel blog for UK holidays to help people find their perfect uk holiday accommodation including b and bs, guesthouses, hotels, self catering holidays and campsites.
---
Find the latest snow reports, tips on ski resorts, accommodation and special offers on the Chalets USA Blog.
---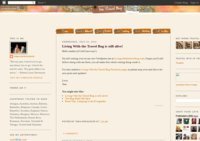 Living With the Travel Bug
---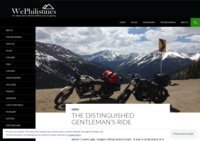 ---
Personal Travel Diary with Useful travel hacks, tips, photos, promotions.
---
---
---
Backpack Droid provides practical resources and honest reviews of backpacks. Guides to Backpacking through Europe, America, Asia, Australia and much more.
---