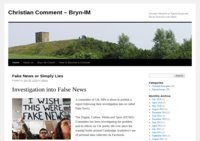 Bryn Independent Methodist Blog
---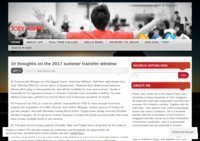 JOEY ASHER | MISUNDERSTOODSUNSHINEKID
---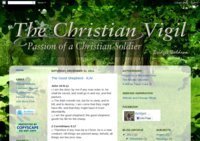 The Christian life is never an easy road to walk. This blog focuses on strengthening faith, and learning more about the true and living God.
---
Blog about Christian Life Coaching issues, Wellness issues, Habit Change, Weight Loss, Fitness, Sleeping Habits, Spiritual Habits, Spending Habits
---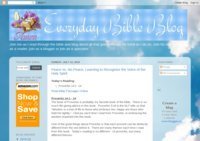 ---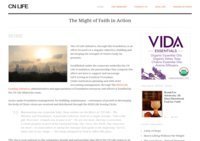 ---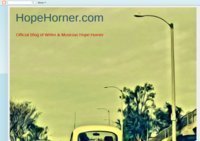 ---
---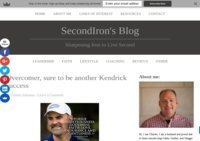 SecondIron's Blog is born from one man's desire to provide faith-guided leadership for both men and women. Drawing from years of experience, he intends to 'sharpen iron with iron' by providing insights on how things could have been done differently from when he did them for his first time. Charles Johnston was a foster child who wasted more than 20 years of his time drifting through life. Discover how he's gained purpose and clarity and how 'living second' has enriched his life. Aside from leadership and faith articles, also find some local event updates as well as music and book reviews.
---
---
---
The world is in such a sad state. Many live in fear and without hope or faith because they aren't aware of their own power to change the world. Powerful Positive You's mission is to bring awareness of personal responsibility and power to humanity.
Power Positive You's vision is to inspire and motivate many to seek their inner selves, spiritual truth and to change themselves for the better thus changing the world one person at a time. Each one inspiring and motivating the next person, having a positive domino effect on the world.
---
Spiritual Psychic Intuititive Tarot Readings along with Positive Inspirational Quotes and Numerology.
---
My site includes posts about life in general and my strengths lie in Christianity. I do focus on non debate none argumentative material in order to grow a friendly site, however my passion of Christianity can as you are probably aware throw up issues which I would like to occasionally address from time to time.
---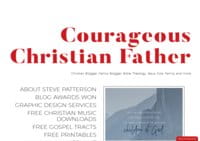 A Christian Blog, family blog
---