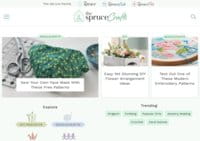 Spruce is a major lifestyle brand, and The Spruce Crafts has over 6,500 articles about crafts and hobbies. No matter your craft of choice, odds are you'll find expert advice within their library, whether you're looking for a step-by-step candle making tutorial or a recommendation for the best kind of embroidery thread.
---
Whether you're new to crafting and want some advice, a busy mum looking for a school project, or a cross stitch expert seeking new ideas, our blog is here to provide you with everything you need.
---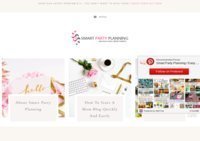 Smart Party Planning is published by the artsy mom of two, Catherine.
---
---
---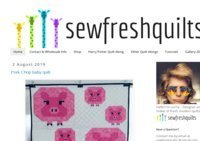 Blog about my quilting life
---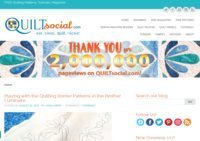 QUILTsocial is a daily blog, weekly bulletin, monthly newsletter, and a quarterly e-magazine focused on the love and art of making quilts. Best of all, it's ALL FREE from the publishers of A Needle Pulling Thread Magazine.
QUILTsocial was created for all quilters, beginners and experts alike, to empower them with the skills, techniques, and creativity required to make quilts that will be cherished forever. Our goal is also to keep viewers abreast of new quilting products, and how to use them effectively to make quilting easier and more enjoyable.
---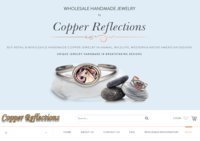 We are specialized in handmade jewelry handcrafted in wildlife, western, Native American, and animal themes since 1985. Find selections of articles about the handcrafted jewelry business and other useful information at our Handmade Jewelry Blog.
---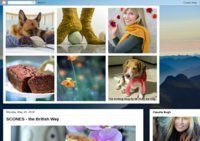 Claudia Bugh is a knitter, baker, blogger, and photographer. She has been blogging since 2007 about knitting projects she creates or her favorite recipes. Her blog has evolved into new interests where all of her pictures are taken by herself or with her partner in life.
---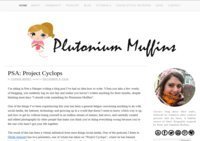 ---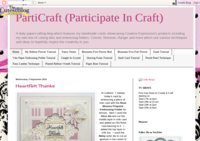 This blog features handmade cards and crafting ideas with cutting dies and embossing folders organized by the type of card. It offers handcrafted cards, stamps, and other tools to inspire creativity in anyone interested in papercrafting.
---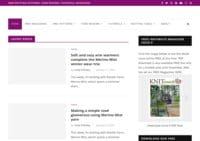 Welcome to KNITmuch!
YES, it's an AWESOME knitting blog, but wait!…it's also a weekly bulletin, a monthly newsletter, and a quarterly e-magazine focused on the love and art of making beautiful knits. Best of all, it's ALL FREE from the publishers of A Needle Pulling Thread Magazine and the quilting blog counterpart, QUILTsocial.
I'm an avid knitter, knitting every day. I'm in love with knitting because it gives me a huge sense of accomplishment as it lets me play with yummy yarn. I literally never leave home without it, and I knit just about anywhere. It makes me happy, and therefore to K is to Love.
KNITmuch will feature a variety of knowledgeable and impassioned guest bloggers and contributors, each bringing their own unique perspective. Join me every day as we discover new yarn and talk about its qualities, and show off knitting tools and accessories.
We hope you'll LOVE KNITmuch as a place of reference, learning, and most of all inspiration.
---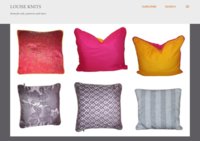 Knitting patterns, featured designers and more!
---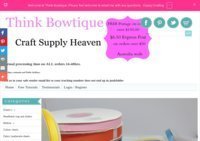 Think Bowtique is Australia's grosgrain ribbon and Craft Supply Heaven.
---
Tutorials on how to make hair bows, headbands, flowers, and more
---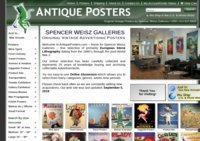 Original and Vintage Posters
---
---
---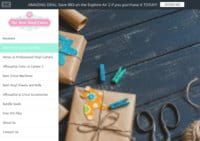 This website compares and reviews Craft Cutting Machines, as well as heat presses. These machines can be used for homemade cards, scrapbooking, wall decals, stickers, and even to personalize t-shirts, bags, mugs, and plates! Whether you're a hobbyist or small business, we will help you decide which machine is right for your needs!
---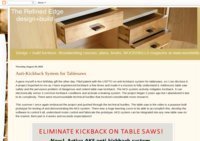 ---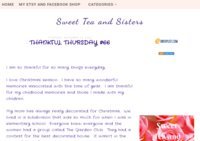 A jewelry maker sharing personal stories behind her creations. Learn about the inside joke that inspired her moon pendant, the faith stories underlying her custom charms, and more.
---