Featured Listings - Music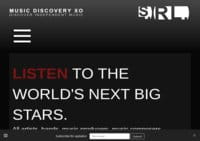 Music discovery on Spotify, Apple Music, YouTube Music, Soundcloud and all popular digital music streaming & download apps/platforms. Complete ...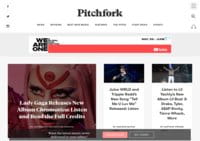 ---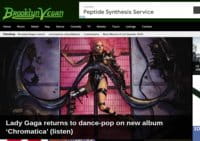 ---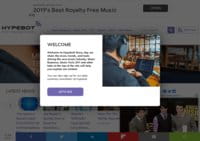 ---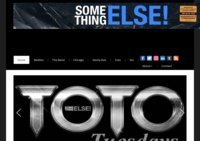 Accredited blog affiliate of Google News, Something Else is a webzine providing a mix of music and band reviews, news content, interviews, and commentaries.
---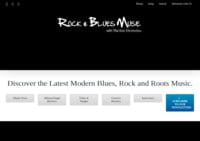 Rock and Blues Muse is an independent music magazine devoted to blues, blues/rock, rock, Southern rock, roots music, some soul and funk music, with an emphasis on great guitar players. We feature artist interviews, concert and album reviews, video and single premieres, featured videos and singles, current music news, playlists, and more.
---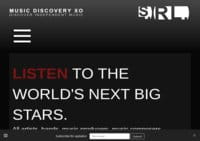 Music discovery on Spotify, Apple Music, YouTube Music, Soundcloud and all popular digital music streaming & download apps/platforms. Complete with playlists, news, reviews, concert tickets & our very own 24/7 online radio broadcast stream.
---
---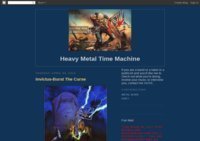 Reviews and opinions on hard and heavy metal.
---
---
Alternative music blog covering Ireland's local and international music scene, featuring guides, gig listings, interviews, reviews, music streams, playlists, and news.
---
---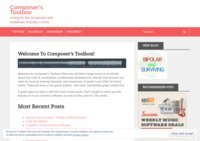 Composer's Toolbox is a blog enriching the composers and audiences of today's music. It explores the depth of music composition: technically, artistically, and professionally. It also covers mental illness.
---
---
alternative, shoegaze, punk, pop-punk, world, indie, math rock, and hardcore from 1990s.
---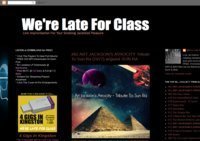 Live Improvisation For Your Smoking Jacketed Pleasure. 40 FREE releases and growing.
---
ConcertKatie's Blog
---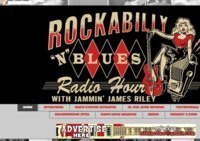 All about the great music hits from the past, through the Rockabilly N' Blues Radio Hour with Jammin' James show. It features guest interviews and archives of recent radio show episodes.
---
---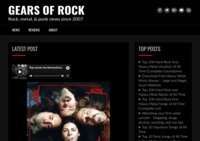 Hard Rock and Heavy Metal Forever and Ever...Am/en
---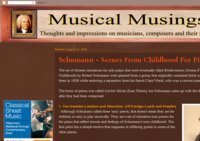 Reflections on classical music, avant-garde, and the blues, with composer index, symphonies, concertos, keyboard guides, chamber music, compositions, and other works for the orchestra.
---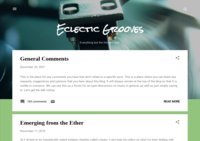 Eclectic Grooves takes you on a journey through the depths of avant-garde, free-jazz, psych-rock, folk, blues, afro-beat, etc. Full albums, mp3's, mixes, and reviews for your listening and viewing pleasure.
---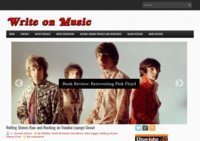 Artist Interviews & Music Criticism
---
It is a musicology blog containing extensive research on music, including bibliography, discography, performances, events, recordings, talks, writings, and listening formats.
---
---
---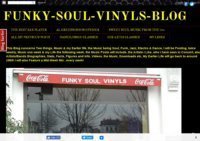 Funky-Soul-Vinyls-Blog Hello and welcome to Funky-Soul-Vinyls Blog. This Blog is all about my personal life and the Music I Love, Funk Soul and Dance Music in some sort of way, I will also be writing about how I got into the Music, the artists I like and who I have seen in Concert, amongst other things. I feature Life & Music on alternate weeks. I will also feature on a weekly basis A Soul/Funk/Dance Mix. I also sell Vinyl and Tapes on my Website, please visit! http://www.funky-soul-vinyls.com
---
Highway Five Music is a collection of music-related news, gossip, rants, rumors, and reviews from a Panic Radio show host.
---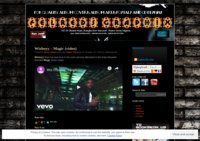 ---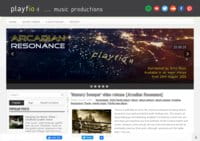 Rob Playford founded Playfio Music in early 2012 and produces and writes a variety of music under the name of Playfio.
---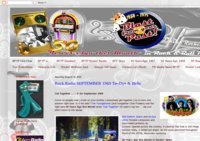 Blast from Your Past – 50 Years Ago this Month! Rock & Roll Radio: the DJs, the music & the mayhem. Let's Rock!
---