---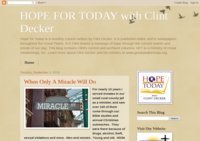 ---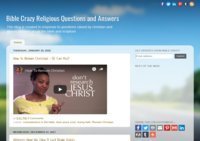 ---
---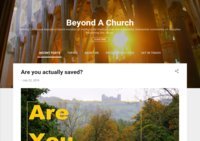 Moving Christians beyond a church mindset of institutional tradition and into a powerful, interactive community of disciples becoming like Jesus.
---
Proponent of sensible thinking, providing a healthy dose of thought-provoking thinking for people of all walks of life.
---
about the christian faith, the Bible and how the Bible and Jesus' teachings relate to everyday life
---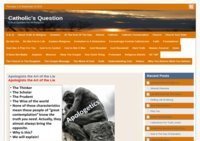 ---
---
---
---
Spiritual Psychic Intuititive Tarot Readings along with Positive Inspirational Quotes and Numerology.
---
A place to find tools and resources to remain mindful and present in everyday life. I share my life journey along with the things I have learned to face anxiety, worries and frustrations. I also give tips and advice on how to remain in the present "NOW" of life instead of dwelling on the past or worrying about the future. All the way I am reminding myself of my tools and sharing my need to practice these tools daily.
---
Web journal capturing the experiences of gay Christians
---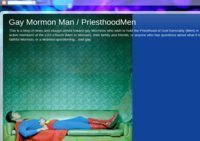 A gay mormon tries to live his life following LDS beliefs using humor and brains and a knack for writing.
---
Sharing the truth of God's Word with others.
---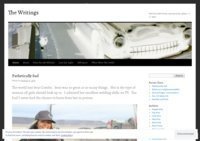 The life of the Messiah, documented.
---
---
---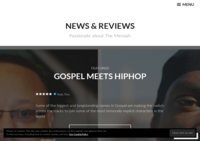 ---
---
The legacy we have to pass on doesn't have to be the one passed on to us... We can create a deliberate legacy... one of joy, one of laughter and hugs, and one where memories were worth saving.
---
---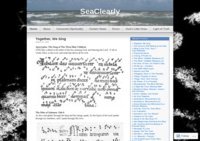 ---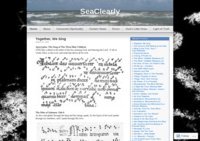 A Christian Blog: Stand: Faith Can Move Mountains - Speak: Truth to Power -
Walk: Persevere In the True Light <+>
---
Arrows of Revival is a podcast series hosted by Bishop Omaudi Reid aka Bishop "Ball-of-Fire" and Pastor Guerline Reid aka "GateBreaker". One Word - One Prophetic Utterance - One Teaching can drastically change your life and ministry. The series includes discussions and teachings on the people of the revival, and the characteristics of the last days world revival prophesied in the Bible. God is shaping and polishing you as arrows that will hit the bullseye of Revival because one life focused on God and His kingdom can change a generation and usher in revival.
---
Sharing the beauty of Islam.My Travel Muses as an artist.My Love for Rumi Quotes and life in general.S.Seema.Z
---
---
---
Flowerchild777 is a website that promotes unity, unconditional love, healing, and so much more. It addresses unconventional topics that many are afraid to discuss. It is a site mainly for freethinkers and free spirits.
---