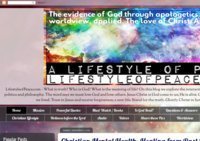 ---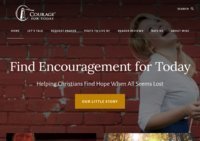 ---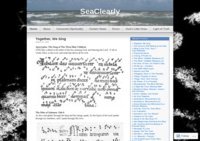 ---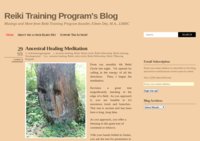 ---
---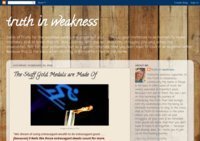 ---
---
---
---
Norton St, Leichhardt NSW 2040, Australia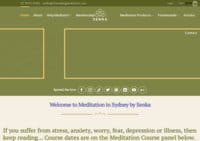 Guided Chakra Meditations has been founded in Sydney by Senka. For the past 30 years I've been helping people eliminate stress, get more energy, clarity and focus through meditation. Collection of Meditation Courses, Membership, Spirituality, Healing Crystals, Channelled Guided Meditation, Benefits of Meditation and so much more.
---
---
Natural Living, Symbolism & Spirituality in a Modern World… Bringing Meditation, Metaphysics & Magick into Everyday.
All Natural Spirit was inspired by Nature, the concepts surrounding Symbolism and the desire for Spirituality. The aim of my blog and my store is the cultivation and expression of the Soul through DIY stress management ideas and tools derived from Meditation, Metaphysics and Magick.
---
---
---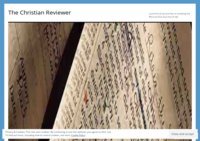 ---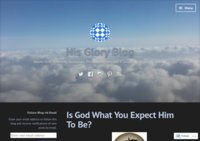 Christian Insight, Practical Christianity, Bible Study, Knowledge of God
---
Arkansas, USA
Flowerchild777 is a website that promotes unity, unconditional love, healing, and so much more. It addresses unconventional topics that many are afraid to discuss. It is a site mainly for freethinkers and free spirits.
---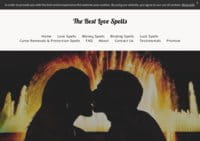 Have a love spell cast that works to change your life and improve your relationships now. A coven of witches come together to cast spells to help people with relationship problems. Get your ex back or mend a relationship and make your life better.
---
Inviting Fair Discussion On God Issues...And A Few Things More.
---
---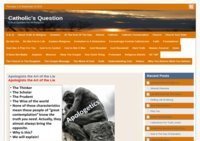 ---
---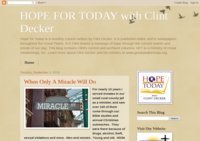 ---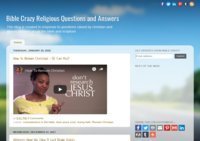 ---
---
about the christian faith, the Bible and how the Bible and Jesus' teachings relate to everyday life
---
---
---
---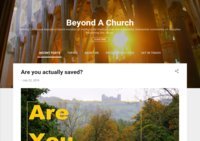 Moving Christians beyond a church mindset of institutional tradition and into a powerful, interactive community of disciples becoming like Jesus.
---