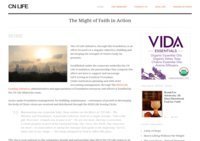 ---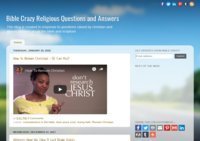 ---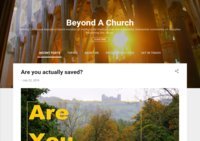 Moving Christians beyond a church mindset of institutional tradition and into a powerful, interactive community of disciples becoming like Jesus.
---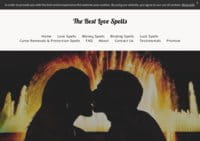 Have a love spell cast that works to change your life and improve your relationships now. A coven of witches comes together to cast spells to help people with relationship problems. Get your ex back or mend a relationship and make your life better.
---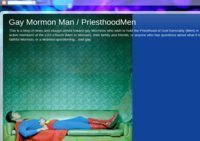 A gay Mormon tries to live his life following LDS beliefs using humor and brains and a knack for writing.
---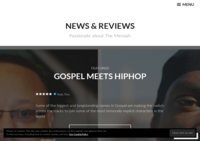 ---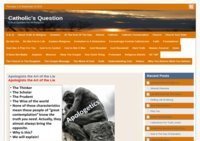 ---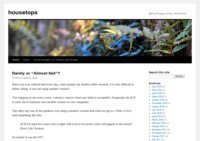 ---
Proponent of sensible thinking, providing a healthy dose of thought-provoking thinking for people of all walks of life.
---
Sharing the beauty of Islam.My Travel Muses as an artist.My Love for Rumi Quotes and life in general.S.Seema.Z
---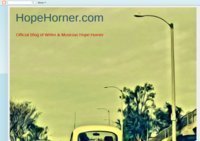 ---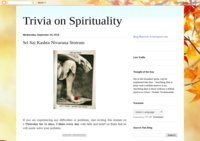 ---
GRACEforUs.Net was launched to provide a forum for those who are interested in knowing the truth about God's Word.
---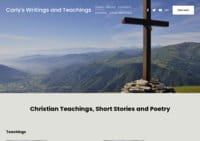 A Christian blog that features sermons, a short story, and some poetry to inspire. :)
---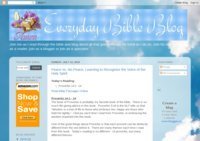 ---
---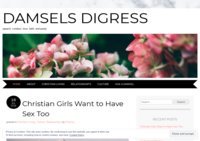 It's no secret that most women like to talk. And what's wrong with that? Life as a Christian can get complicated, and sometimes, you just have to talk stuff out. Or digress, as we call it.
Whether it's mulling over the church's aversion to a healthy discussion of sex, detailing how culture has corrupted the biblical meaning of judgment, giving advice on how to talk to a grieving friend, or just listing our favorite fictional couples, Damsels Digress has been an online forum where young Christian women express themselves since 2014.
We strive for honesty because if we're never honest about where we are then we'll never understand what we must do to grow.
We hope our digressions will challenge both you and us to live a life dedicated to becoming more like Christ in our speech, conduct, love, faith, and purity.
To God be the glory.
---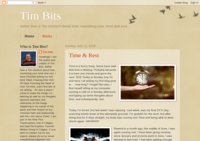 I am an aspiring writer seeking opportunities to expand my abilities that hopes to one day get published. If you wish to contact me about any writing opportunities, feel free to contact me by emailing ofwolfandman01@gmail.com
I currently write weekly devotionals inspiring the body of Christ through Got To Be There Ministries International.
---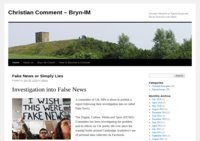 Bryn Independent Methodist Blog
---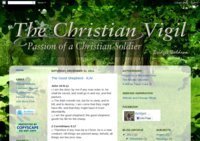 The Christian life is never an easy road to walk. This blog focuses on strengthening faith, and learning more about the true and living God.
---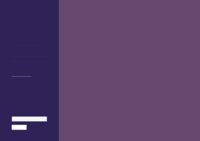 Mindfulness, Stoicism, self-improvement, self-awareness, self-care, meditation
---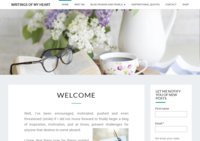 Inspirational and motivational reflections from Dr. Robin Eubanks
---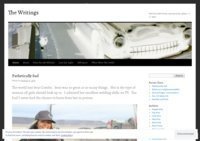 The life of the Messiah, documented.
---
The antidote to materialism, Establishment religions, and the pop-spirituality industry
---