2232 NW Market St, Seattle, WA 98107, USA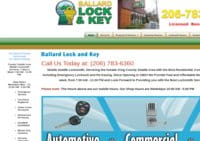 Residential, commercial, and car locksmith services throughout the Greater Western WA State King County
---
826 E 14th St, Houston, TX 77009, USA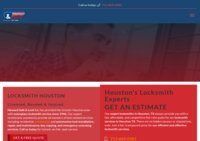 A Local Locksmith Houston Company Providing 24 hour Locksmith Services including, emergency & residential locksmith services, lockout services, lock change and rekey locksmith services, commercial locksmith services, lock installation and lock repair services in the Entire Houston Area. Call us today - (713) 869-0581
---
2667 Camino del Rio S Suite# 203-1, San Diego, CA 92108, USA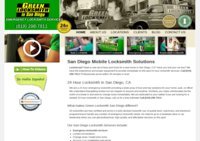 Green Locksmith in San Diego is dedicated to providing professional and affordable lock & key solutions, 24/7.
---
5550 Spring Valley Rd, Dallas, TX 75254, USA
In & Out Locksmith Dallas (972) 704-2736 24/7 emergency locksmith, car lockout services & transponder key programming, commercial & residential locksmith.
---
515 Flower St, Los Angeles, CA 90071, USA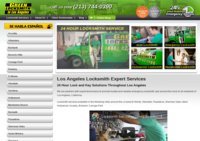 Green Locksmith in Los Angeles are your smartest choice for professional, friendly and affordable lock & key services. We are on call 24/7 and guarantee top quality locksmith services.
---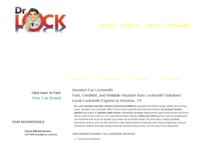 Dr. Lock Locksmith in Houston provides 24/7 on-the-spot car lockout services, car key replacements, transponder key programming and more! (281) 231-2444
---
4219 Bendwood Ln, Dallas, TX 75287, USA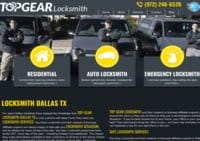 If you need locksmith services in Dallas, Top Gear locksmith can help you. With expert technicians and advanced technology, we provide emergency, commercial and residential locksmith services in Dallas area & available 24/7. Call us today - (972) 248-6520 for the best locksmith solutions in Dallas, Texas and surrounding areas.
---
555 West 5th Street, Los Angeles, CA 90013, United States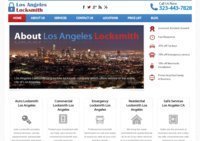 Los Angeles Locksmith is a full service 24 hour locksmith company. With skilled professional technicians trained in all the latest locksmithing fields. With the ability to unlock any door, change all locks, make new car keys for all vehicles and provide emergency locksmith assistance 24 hours a day 7 days a week. Los Angeles Locksmith is the only locksmith in Los Angeles you will ever need.
---
314 E Nakoma Dr Ste D, San Antonio, TX 78216, USA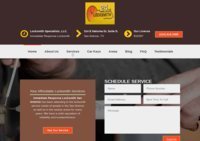 Immediate Response Locksmith is a renowned locksmith company in the San Antonio area of Texas having a lot of experience in providing residential, commercial and automotive locksmith services to all the parts of San Antonio. We are committed towards a high level of customer satisfaction giving importance to quality.
---