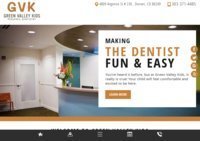 This is the online office of dentist Chris Roberts from Denver Co, specializing in pediatric dentistry, restorative dentistry, special needs and preventive care.
---
---
Spine Institute, lead by Principal Chiropractor James Jevons, is a leading Chiropractor clinic in Aspley, North Brisbane. In addition to the latest chiropractoc treatments, Spine Institute also offers physiotherapy and massage of the highest standards. Book an appointment with a Chiropractor, Physio or Massage Therapist in North Brisbane via their website now.
---
---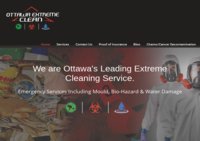 Professional cleaning company offering extreme cleaning services such as hoarding clean up, biohazard and death scene clean up, animal waste removal, mould remediation, sewage cleaning, flood damage and more.
---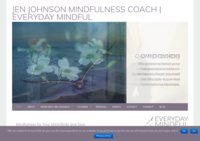 Jen Johnson is a mindfulness teacher, coach, and therapist focusing on mind body healing and creative awakening.
---
Kay Rice is a wellness and lifestyle coach, and this blog is all about her 90 day clean eating challenge. It includes guides, quick and easy meal ideas, and product reviews.
---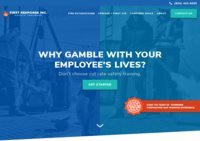 First Response Inc. is a top trusted provider of comprehensive workplace safety training for fire, CPR, and confined spaces.
---
---
Lifestylevideos.com is all about videos! Short and sweet focusing on your lifestyle. They are 2 - 4 minutes that educate and entertain our web viewers.
---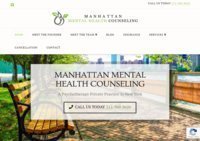 Manhattan Mental Health is a top tier psychotherapy private practice with two offices in New York.
---
Kraken Kava is an online store selling Kava powder, Kava extract and quick Kava. Buy online and get access to rewards and coupons for discounts.
---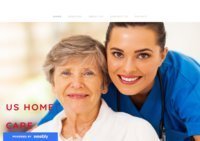 Greatest Home Health Care Agency in the State of Michigan. We offer home care services that most agencies cannot. We can start by having a board certified physician come to your home within 24-48 hours for a complete and comprehensive evaluation of your medical needs. We offer Skilled Nursing, Physical Therapists, Occupational Therapists, Mental Health Professionals, and Home Care Aides. Our staff is professionally trained and really cares about all of our clients.
---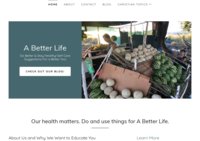 Providing helpful tips, information and ways to make life more efficient, easier and better - and healthier. I'm intuitive and figure better ways to do things, being an engineer. I want to share the knowledge I've picked up and researched. I believe in healthier choices, getting on organic healthy diets (even my pups). I have helped myself and others get back on track and give up the SAD American diet. So many illnesses could be helped by following a diet closest to its source, being active, reduce pollutants and more. Follow my journey to how I turned things around, learned about health, and people guess my age less than my real age - taking care of myself. My chiropractor always remarks how in shape I am and look younger - said he can tell I eat clean and keep in shape.
---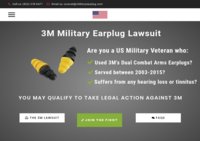 Informational Resource and Registration site for Veteran lawsuit claims against defective 3M Military Earplugs.
---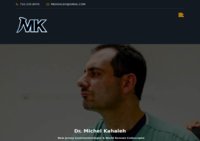 Michel Kahaleh is the Clinical Director of Gastroenterology, Chief of Endoscopy, and Director of the Pancreas Program at the Department of Medicine, Robert Wood Johnson Medical School, Rutgers, The State University of New Jersey. He is a pioneer of Endoscopy and is always pushing the envelope with minimally invasive life-changing procedures for his patients from New Jersey, New York & the MidAtlantic.
---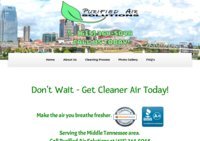 A Nashville based company providing HVAC services for everything from HVAC installation, repair, and replacement to air duct cleaning, routine checkups and more. We stand by our beliefs. We are always professional, honest, prompt to respond, and ethical with our pricing and estimates. You can count on us for all of your HVAC needs.
---