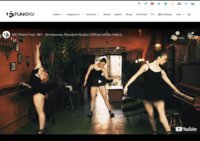 ---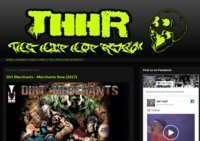 ---
A Music Industry blog that features virtual instruments reviews, sample library news,and shares the latest greatest deals in audio plugins.
---
---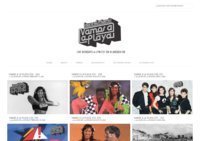 ---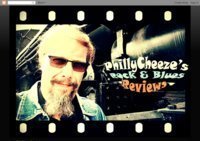 Independent music reviewer and amateur photographer : Rock, Blues, Funk, Rockabilly, and Outlaw Country
---
---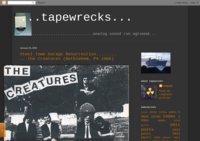 tapewrecks
---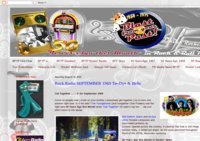 Blast from Your Past – 50 Years Ago this Month! Rock & Roll Radio: the DJs, the music & the mayhem. Let's Rock!
---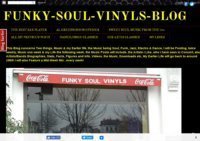 Funky-Soul-Vinyls-Blog Hello and welcome to Funky-Soul-Vinyls Blog. This Blog is all about my personal life and the Music I Love, Funk Soul and Dance Music in some sort of way, I will also be writing about how I got into the Music, the Artistes I like and who I have seen in Concert,amongst others things. I feature Life & Music on alternate weeks. I will also feature on a weekly basis A Soul/Funk/Dance Mix. I also sell Vinyl and Tapes on my Website, please visit! http://www.funky-soul-vinyls.com
---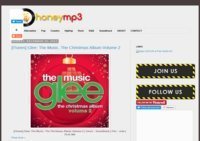 HoneyMP3.Com is the music blog. We give you daily updates of iTunes, Amazon.. music that you can download completely free
---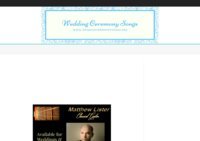 ---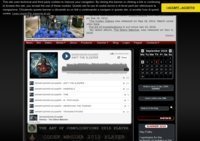 ---
Reselect is about one music fanatic's Internet version of a mixtape. It is a collection of old songs and occasional new discoveries, song lists, and artists.
---
I am MinikeGirl a Singer/Songwriter. Master at writing songs that are deeply personal,yet easy to relate to. Welcome to visit my Music blog. Iam very Thankful for being able to share all my Music with you all.
---
Ghosts Welcome - Thinking About Songwriting by Ari is a blog about songwriting. The blogger is learning the craft of songwriting and writing about the process.
---
Highway Five Music is a collection of music related news, gossip, rants, rumours and reviews from a Panic Radio show host.
---
---
Sour Taste is a humble indie music blog with a listicle vibe spreading the word about the great indie music genre, and all things independent through mini reviews and interviews.
---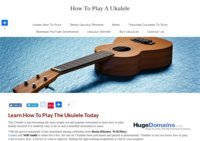 Want to learn how to play the Ukulele like a Pro ===) Thousands are becoming Ukulele players and it is now easier than ever, find out more...
---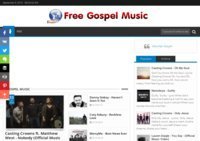 Discover Christian songs through Free Gospel Music. It features worship songs, music videos, lyrics, praise videos, alternative hits, and country music.
---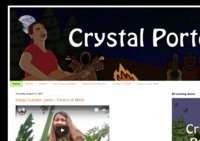 Crystal Porter is a singer/songwriter from East Coast Canada.
---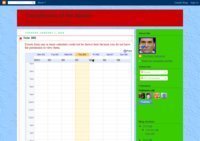 An eclectic mix of Yuletide fun & festivities. Christmas treats for your ears, eyes and taste buds to help make the holiday season more enjoyable.
---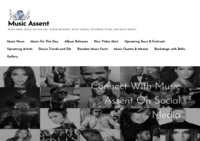 Music Assent is an Online Media Source, Keeping Follower's Up To Date On Everything Trending In Music Around The World, Memorable Days In Music, Random Music Facts, Album Releases, New Videos, Upcoming Artists, Concert announcements, and Much, Much More!
---
Official blog of US based, nightclub and mixtape DJ Emir Santana, featuring news updates, tours and appearances, graphic design services and personal thoughts and ramblings.
---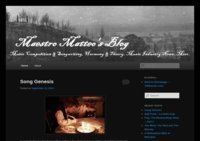 ---
---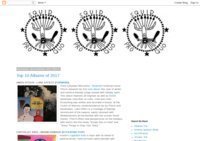 Reviews and updates about bands and local musicians, feedback on live shows, features on upcoming albums, video releases, and pop/ punk playlists.
---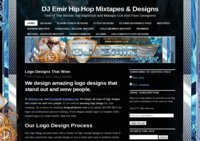 ---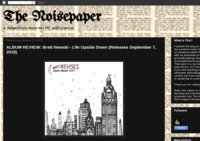 ---