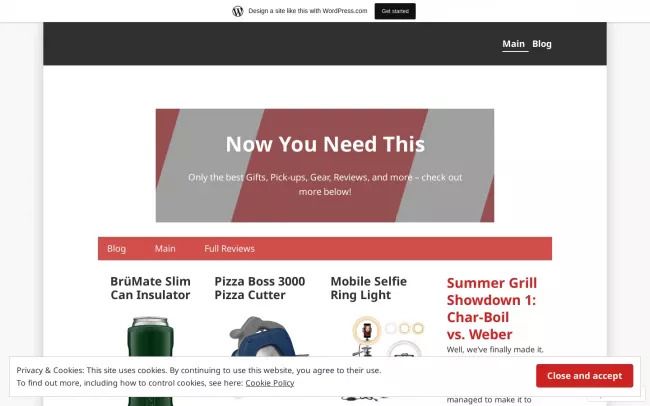 A simple blog featuring the hottest and coolest gadgets, gifts, tech, gear, and more. Skewed towards young adults and occasionally parents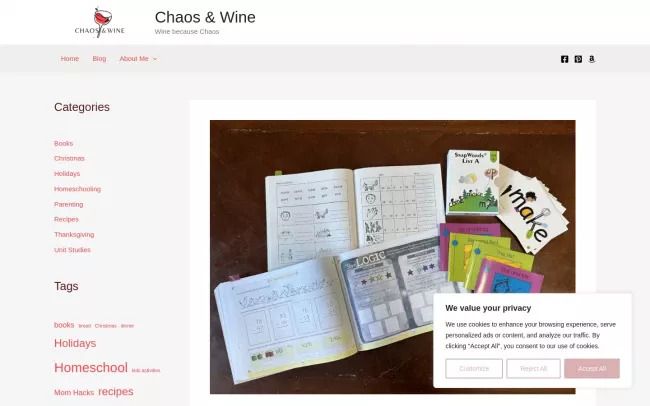 A lifestyle blog featuring homeschool ideas and tips, recipes and more!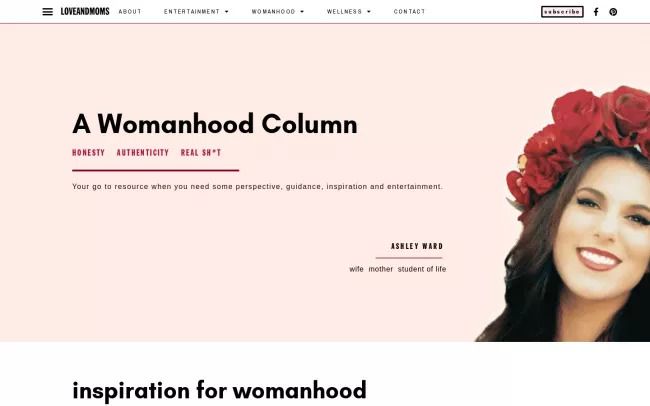 A column about womanhood | Content inspired by personal experiences, pop culture, and historical influences to live our best as modern women!