Daybook is everything you discover about yourself when you allow your curiosity to reveal the endearing experiences of life that will define you. Join me on this journey to live the life you choose instead of settling.
---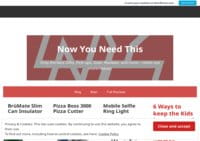 A simple blog featuring the hottest and coolest gadgets, gifts, tech, gear, and more. Skewed towards young adults and occasionally parents
---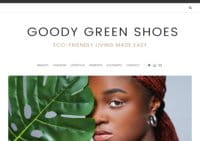 The aim of this UK-based eco-friendly lifestyle blog is to help you live a more eco-friendly, non-toxic, and natural life. I want to inspire you to support products, ideas, and policies that minimize damage to the planet and your health. Each week I post on a wide variety of topics, from non-toxic baby products to sustainable fashion.
---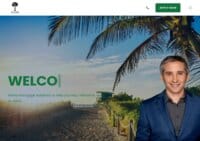 Make Florida Your Home is a publication showing the best Florida has to offer from travel, food and history. We also dive into real estate and mortgages. Let us be your tour guide for the best of what Florida has to offer.
---