Teach your child how to avoid bullying. Find book recommendations and social skill programs that will help your child build a stronger character as he or she grows up.
---
Robbie Lowdown is a recognized Christian speaker sharing his insights and perspectives, podcasts and Youtube channel.
---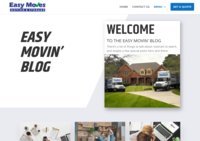 Make relocating less stressful by checking out some tips, hacks and organization ideas from Easy Moves. The blog provides detailed guidelines to make packing simple and manageable.
---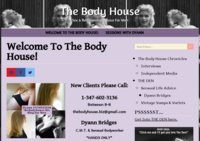 This site is geared toward men who want to understand and relate to women better. The Body House is your internet Man Cave from a woman's perspective.
---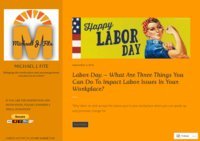 Uplift your spirit and find inspiration with Michael J. Fite's blog. Learn how to build up your self confidence.
---
I'm a health and lifestyle researcher, and a determined shopper. I need to know everything and make it all look nice!
---
Cooking and home improvement tips and DIY ideas.
---
---
Improve your mind, your intentions and your results. Get the mind tips you need to know with training and much more for a fulfilling life
---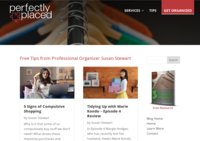 When you have too much stuff, the clutter not only fills up your home, it fills up your life and keeps you from the things you love. Maybe you have tried tidying up on your own, but it hasn't worked.
Perfectly Placed Professional Organization and Design offers tips for decluttering, organizing, and maintaining a calm home environment.
---
Sample Business Plan provides a step by step guide on how to write a business plan with examples. There is also a business blog that focuses on business related concepts to help our readers gain a better understanding of these concepts and how they apply to business.
---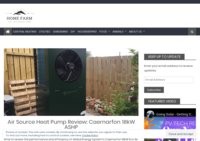 We moved to the countryside and gave up our city lives in exchange for wellies, fresh air and sustainable living.
After a year-long house hunt, which took us 14,500 miles across the length and breadth of the UK, we found our perfect house in rural British countryside surrounded by rolling hills and lots of wildlife.
We moved into a renovated Victorian farmhouse along with a 2-acre field and our lives have changed completely. The plan is to become as self-sufficient and eco-friendly as possible.
Most things are still very new to us and there have already been numerous challenges that we've had to overcome, but progress has been steady and many lessons have been learnt.
Watch us as we discover home DIY, sustainable living, making our home as eco-friendly as possible, growing and making our own, along with our success and mishaps.
---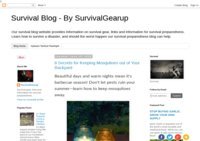 Survival Blog - learn how to survive in the wilderness and to protect your family from deadly diseases.
---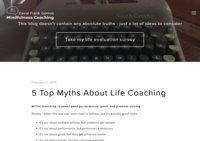 A blog about life and ways to improve all the aspects of your life. Feel happiness by strengthening your patterns, habits and reactions.
---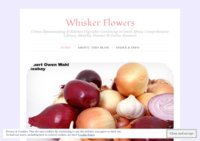 Urban Homesteading & Kitchen Vegetable Gardening in South Africa: Mischief & Mayhem with Cats & Chickens
---
Our mission is to deliver fast and reliable appliance repair at a fraction of the cost from other repair companies. We guarantee to have your appliance working at now time. Most of our customers receive service on the same day they place the call. We have technicians available at any time that is convenient for you as long as you give us a few hours to fix your broken appliance. Our technicians are certified to deliver quality work on any appliance made by any appliance manufacturer.
---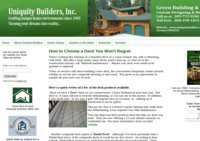 Uniquity Builders, Inc. is a family-owned and operated construction company. Effective remodeling and redesigning tips to help you achieve the look that you want for your home.
---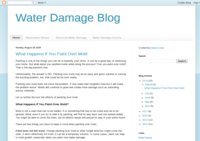 The Superior Restoration Water Damage Blog outlines the dangers water damage poses to property owners. Learn how to avoid life-threatening diseases and expensive repairs.
---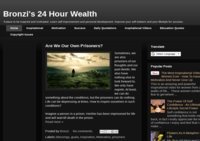 A place to be inspired and motivated. Learn self improvement and personal development. Improve your self esteem and your lifestyle for success.
---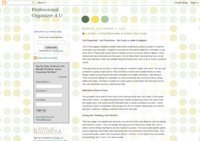 Professional Organizer Blog for business and residential organizing. Organizing your business and your home. Articles on organizing all of the rooms of your house including kitchens, bedrooms, closets, basements, garages and more. Articles on how to organize your business to be the most productive and how to showcase a more professional image. Articles on Organizing your Life. Being organized saves you time and money. Less Clutter = Less Stress.
---
Free information on how to grow marijuana for medicinal purposes
---
I have owned about 20 websites for a little over 7 years now and after taking a brief pause (about 5 years -- hey, time is a matter of perspective, right?) I have decided to become active in the development of my content and SEO. This is a blog about my quest of virality. I share what I have learned, what works, and what doesn't work in my pursuit to become viral.
---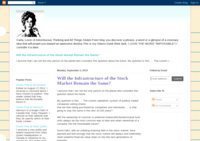 Several guides to help you manage your diet and choose gluten-free meals. You will find topics to help you improve your mental and emotional wellness.
---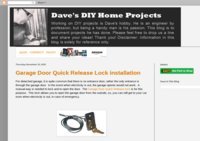 A DIY home improvement blog. Find tips on how to renovate and repair your house.
---
Celtic Farmer is a leading blog for garden owners, farmers and agricultural businesses. The blog provides comprehensive tips on how to properly take good care of your plants.
---
Shauna is a blogger on a Journey to improve life. Sharing experiences along the way. Money Making, Relationships, Life Hacks, Budget Hacks, Beauty & More.
---