Whether you're new to crafting and want some advice, a busy mum looking for a school project, or a cross stitch expert seeking new ideas, our blog is here to provide you with everything you need.
---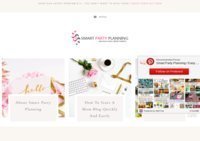 Smart Party Planning is published by the artsy mom of two, Catherine.
Started as a creative outlet for this British mom, it has now become her obsession and a full-time job. Check out her huge library where you can download free party decorating and gift-giving printables for various occasions and themes. And if you're running out of ideas of just what kind of party to throw or need planning help, she's got you covered as well!
Her blog also links to her Etsy shop where you can conveniently buy ala carte and packaged party decors.
---
---
A wedding magazine written and created by brides for brides. Inspirational and budget saving ideas for your wedding.
---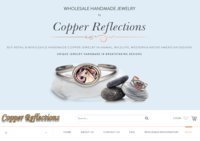 We are specialized in handmade jewelry handcrafted in wildlife, western, Native American and animal themes since 1985. Find selections of articles about the handcrafted jewelry business and other useful information at our Handmade Jewelry Blog.
---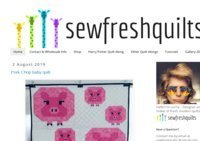 Blog about my quilting life
---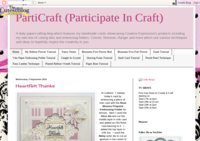 ---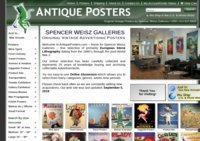 Original and Vintage Posters
---
---
Tutorials on how to make hair bows, headbands, flowers and more
---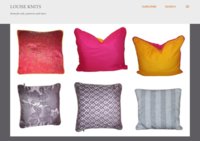 Knitting patterns, featured designers and more!
---
---
---