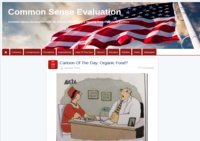 ---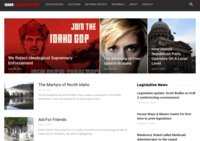 Idaho Conservatives is dedicated to providing news, campaign updates, and insight into Idaho conservative politics. Follow this site to learn more about conservative candidates running for local and statewide office as well as issues and policy being debated in the Idaho Statehouse.
---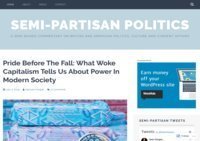 ---
Proof Positive
---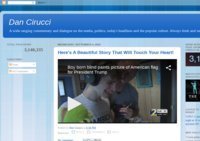 A wide ranging commentary and daily dialogue on the media, politics, today's headlines and the popular culture.
---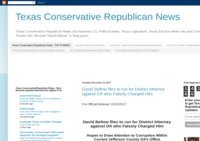 ---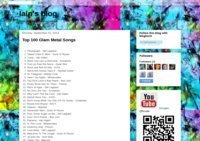 Republican politics, anime reviews, videogame reviews, top 10 lists, Wisconsin,
---
Verboten, a newspaper-style site producing cartoons, books, opinions and articles on topics related to contemporary western society through Capitalism's eye.
---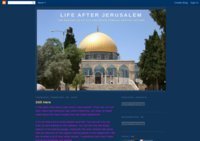 The musings of a Two-Spirit American Indian, Public Diplomacy-coned Foreign Service Officer
---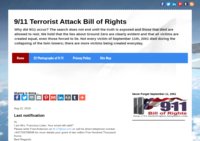 "Why did 9/11 occur? The search doesn't end until the truth is exposed and those that died are allowed to rest. We hold that the lies about Ground Zero are clearly evident and that all victims are created equal, even those forced to lie. Not every victim of September 11th died during the collapsing of the twin towers; there are more victims being created everyday."
---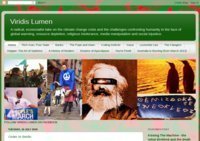 ---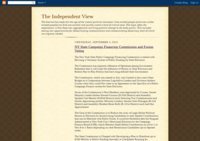 The Internet has made this the age of the instant political movement. Like-minded people (and even unlike-minded people) can find one another and quickly create a kind of critical mass. The hope, often the expectation, is that these new aggregations can bring positive change to the body politic. This includes seizing new opportunities for democratizing communication and communicating democracy, both of which are urgently needed
---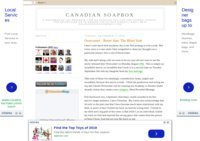 Commentary and opinion on Canadian politics and current events, as well as whatever else strikes the fancy of this 40ish year old former student of political science.
---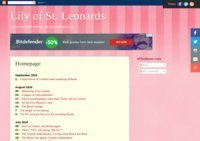 ---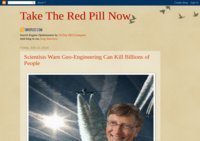 Take The Red Pill Now
---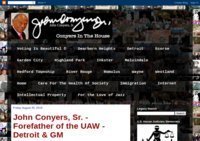 ---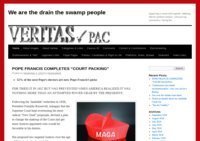 ---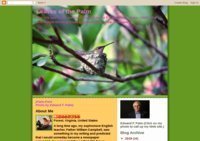 The Life, Times, and Opinions of Edward F. Palm, Ph.D., Major, USMC (Ret.), and Simple Working-Class Lad from New Castle, Delaware
---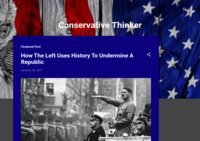 Conservative Thinker is a blog about politics, foreign policy, economics, and social issues with a historical perspective. It is insightful and thought provoking using history as a guidepost.
---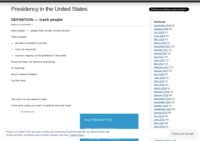 ---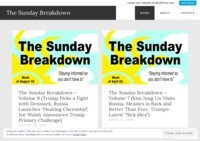 The Sunday Breakdown is ongoing series that recaps a few popular news stories from the previous week, giving you just enough information to sound vaguely informed when talking to your family, friends and coworkers. It features witty, razor-sharp commentary from a moderately qualified fourth-year journalism student, who spent an adequate amount of time reading about the topics on actual news sites beforehand.
---