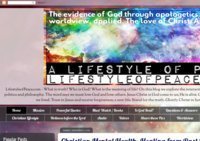 ---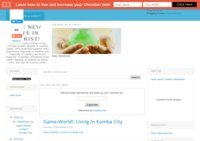 ---
---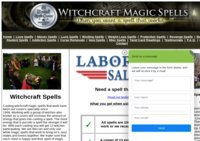 Magic spells cast by experienced witches and warlocks change the lives of others. Spells cast include love spells, money spells, lottery spells, luck spells, protection spells and more.
---
Godsy Girl is a list of devotionals to encouraged today's Christian woman. A Godsy Girl can be any age, nationality or ethnicity. The only qualification is that she love God and want to grow and mature into the woman He wants her to become!
---
An updated log of movement of good across the world, giving guidance on how to give back to the community through volunteer work and selfless contributions.
---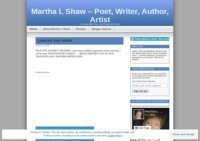 ---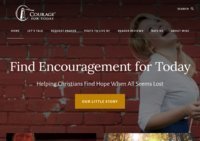 ---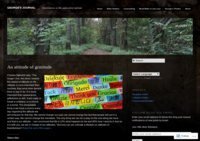 A Christian worldview blog that looks at what the Bible says about topics like: Christian living, Christmas, the Church, Creation, Culture, Easter, Error, Family, God and Jesus, Gospel, Heaven, History and prophecy, the Jews, Money and wealth, New Year, Olympic games, Other religions, Peace, Promises, Answers to difficult Questions, Trials, the Unseen world, and the Future.
---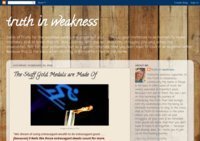 ---
---
---
I want to live a life un-wasted; to be enthralled, enraptured, enchanted by my Lover who forever has my soul and will forever win my heart – Jesus, my Lord, my Savior, my Friend.
---
---
Inspirational and Christian blog
---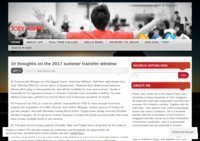 JOEY ASHER | MISUNDERSTOODSUNSHINEKID
---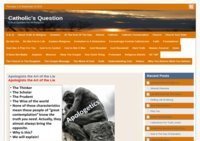 ---
---
The world is in such a sad state. Many live in fear and without hope or faith because they aren't aware of their own power to change the world. Powerful Positive You's mission is to bring awareness of personal responsibility and power to humanity.
Power Positive You's vision is to inspire and motivate many to seek their inner selves, spiritual truth and to change themselves for the better thus changing the world one person at a time. Each one inspiring and motivating the next person, having a positive domino effect on the world.
---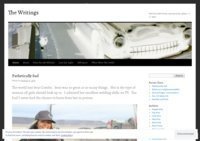 The life of the Messiah, documented.
---
---
---
---
---
---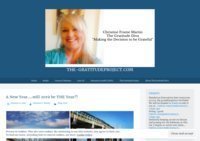 ---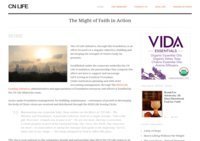 ---
---
---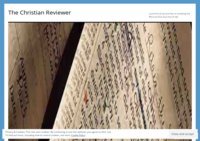 ---